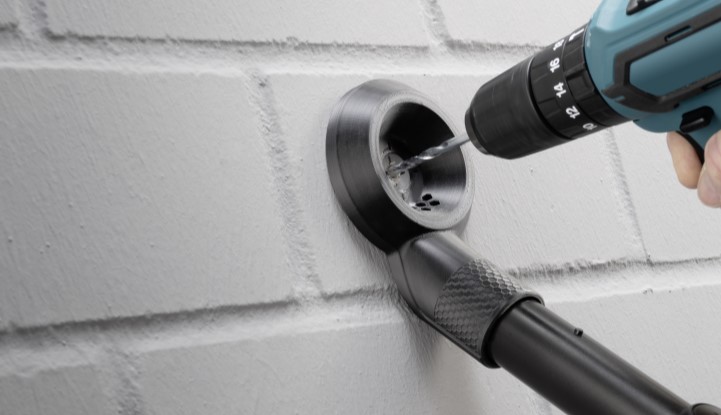 Know-how meets 3D printing.
With 3D4U, Miele is now offering free accessories to download for a 3D printer at home. Make your own individual accessories.
Click here for 3D printing files
Technology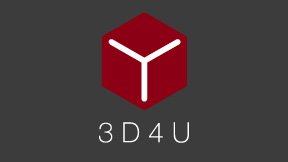 With 3D4U, Miele is the first domestic appliance manufacturer in the world to offer a wider range of 3D printable accessories. With this special service, Miele addresses all owners of a FLM printer. This printer produces a viscous plastic thread and deposits it layer by layer. The result is a printed object.
All 3D4U parts can be downloaded for free from the thingiverse.com platform. Each 3D4U accessory includes a description of the recommended 3D printing parameters and has been tested for producibility. Some accessories can be customized with your own motifs and parameters.
Miele recommends the use of PLA filaments for the 3D printing process. The reason for this is the good build quality on household 3D printers and the high distribution in the 3D printing community. In the best case, this means that no additional material needs to be purchased and transport routes are saved. In the interest of the environment, when buying new filament, make sure that there is as little packaging waste as possible. For example, there is filament on rolls made from recycled cardboard or wound up as a so-called coil. For the disposal of 3D printing accessories and remnants, use the locally provided ways of waste and recycling (if available, for example, the recycling bin for recycling).