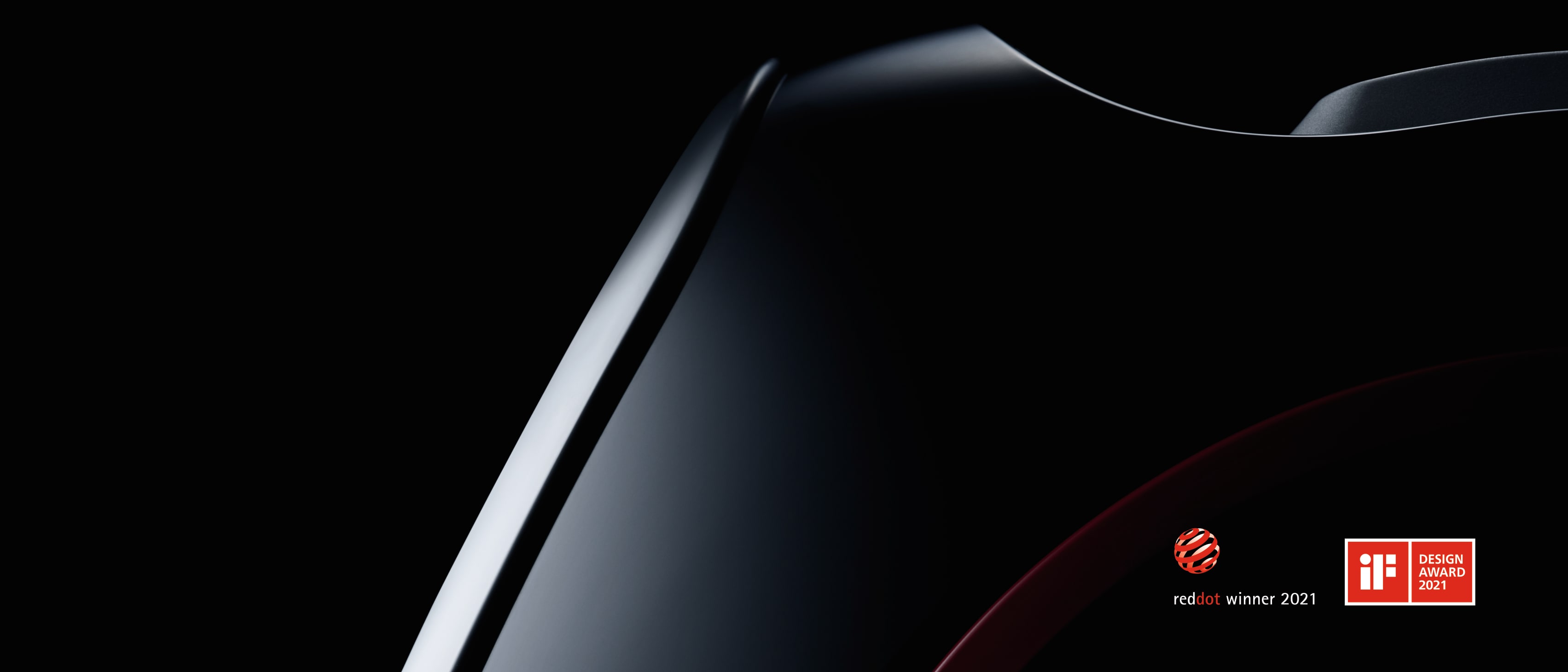 THE NEXT BIG THING IN CLEANING – IS PRETTY SMALL
The New Bagless Boost CX1
Quality ahead of its time
Discover the Boost CX1.
Starting from $699.99.
Available in different colours.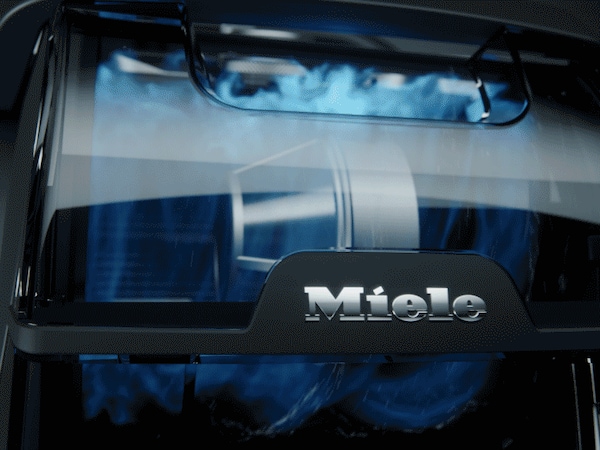 Strong performance
Vortex Technology
Whether hardfloor, laminate or carpet – the Boost CX1 is a high performer on any floor. Powerful cleaning performance: an airflow exceeding 100 km/h ensures perfect capture of both coarse debris and fine dust. The Boost CX1 achieves an extremely high air throughput thanks to an efficient floorhead, optimum airways, and an innovative 1,200W motor.
Space saver
Compact design
With the Boost CX1, the smallest bagless vacuum cleaner from Miele, you benefit from the highest cleaning performance and a compact design. It is easy to manoeuvre even in small living spaces.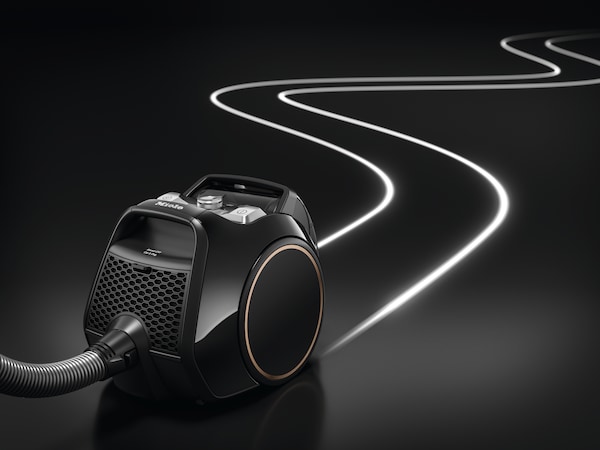 Always on track
TrackDrive
The innovative wheels on both sides of the vacuum cleaner keep the vacuum on track while ensuring every corner of your home is cleaned thoroughly. The Boost CX1 is extremely agile and lightweight at only 12.9lbs.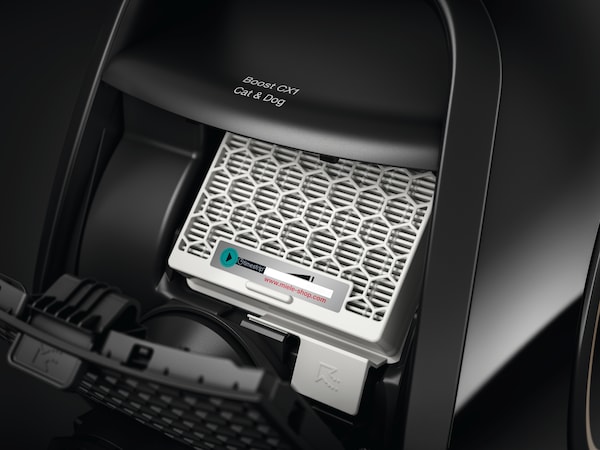 Superior hygiene
Multi-stage filtration system
The excellent filtration performance of the Boost CX1 is the result of a multi-stage filtration system. For filtering extremely fine particles, the Boost CX1 is equipped, depending on the model, with either a Hygiene AirClean filter or a HEPA AirClean filter. The HEPA AirClean filter has a dust retention capacity of more than 99.999%* and is ideal for those with allergies to dust.
*In accordance with IEC 62885-4
Easy to empty
Bagless
The dust container can be removed simply by lifting it out by its handle. With one click of the 'Empty' button, the container opens and all dirt and dust is easily disposed of.
Additional Product Highlights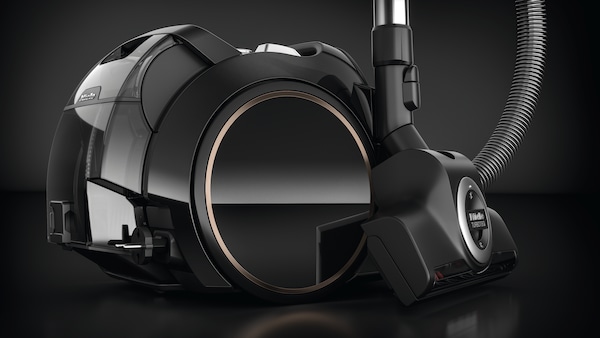 Park system for vacuum cleaning breaks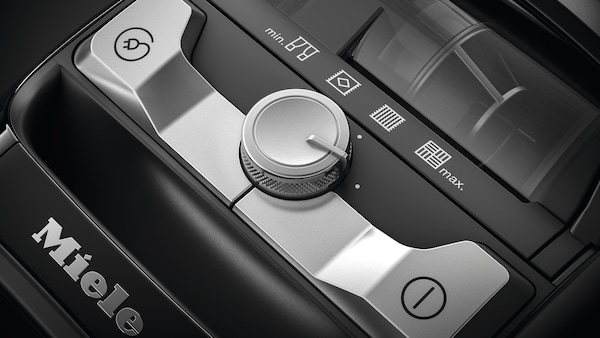 Rotary dial control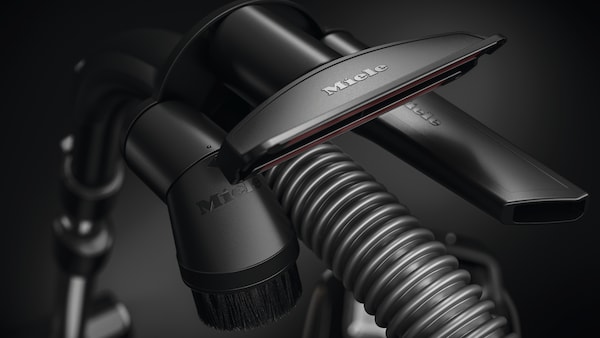 Complete range of accessories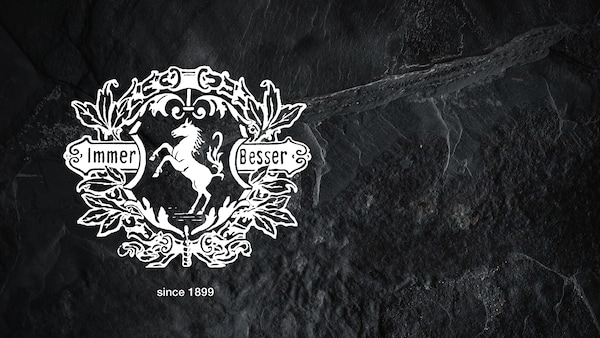 Highest Miele quality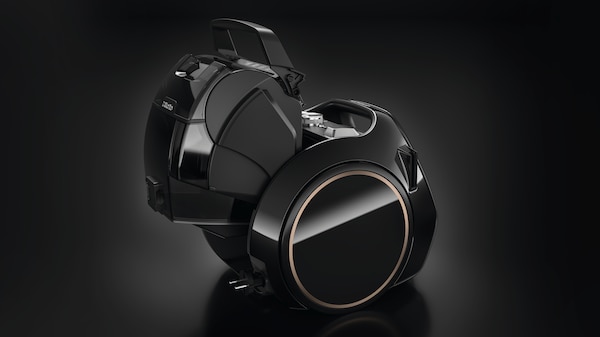 Powerful. Compact. Ultra Mobile.
The new bagless Boost CX1
Available in different colours. Starting from $699.99.