Miele Extended warranty - worry free coverage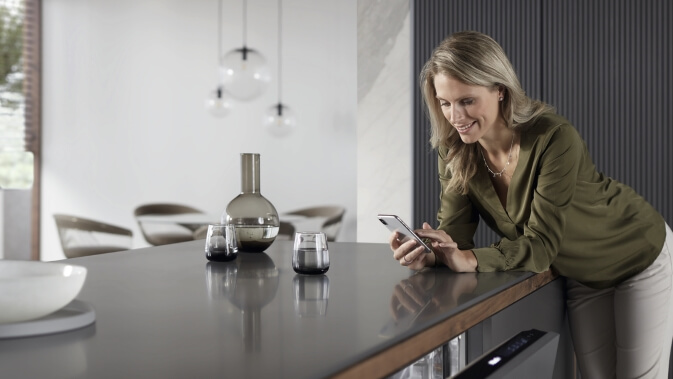 Miele Extended Warranties from the Manufacturer
We want you to enjoy a long and trouble-free experience with our machines. In addition to the standard warranty, we have Miele Extended Warranties. This direct offer from Miele allows you to increase your hassle-free coverage up to ten years. The extended warranty relationship remains directly with Miele, so you can deal with us if you have any issues.
Miele appliances are the finest in German engineering. Since 1899, we have been proud to make products of superior quality that live up to our mantra, "Immer Besser" – "Forever Better".
To protect your investment, be sure you purchase a Miele Extended Warranty. Unlike other third party extended warranties, the Miele Extended Warranty is completely managed and serviced by Miele.
We will provide service, including all parts and labour, at no cost to you. After all, at Miele, enhancing your life through exceptional, long-lasting products is not just our claim - it's our promise.
Key Benefits of the Miele Extended Warranty:
Genuine Manufacturer's Extended Warranty directly with Miele.
Professional Support and solutions to problems from original equipment manufacturer.
All repair costs, Miele genuine spare parts, including call-out and labour costs, are covered.
Purchase an Extended Warranty at a Miele Agent or call Miele Customer Care in Vaughan, Ontario, Canada 1.800.565.6435.