Preserving the taste of nature
Innovative MasterFresh cooling compartments preserve the taste of food – as fresh as nature intended.
Find a Retailer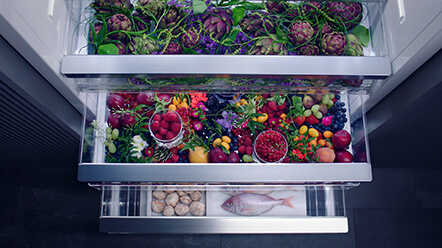 The MasterCool Difference
To preserve the flavours and freshness of nature to its fullest, MasterCool provides the perfect climate for food storage. Due to its range of cooling compartments, food stays fresh up to three times longer. The refrigerator and freezer have separate cooling circuits – ensuring an optimal climate in both. And with no air exchange between the two compartments, natural aromas are preserved.
Master-Sized
MasterCool fridges and freezers are available in 18", 24", 30" and 36" size offerings. Whether it's side-by-side columns, bottom-mounts or French door configurations, the combinations are simply endless.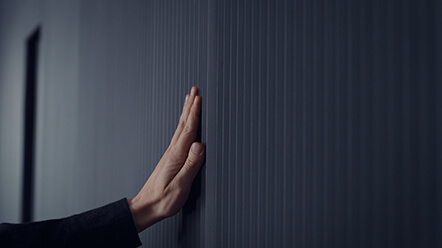 Push2Open
With just a gentle touch, our dynamic doors open with ease and close on their own. Their minimalist design integrates perfectly with any handleless kitchen.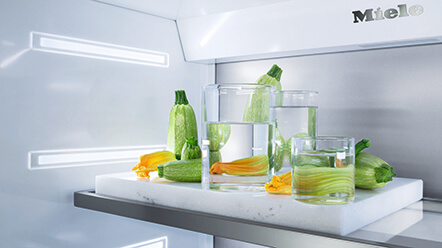 BrilliantLight
Every inch inside the MasterCool fridge is equally flooded with light, thanks to narrow LED strips along the sides. The light rises to full intensity within a second of the door opening – highlighting the finest food details.