Miele Certified Installation Program (MCIP)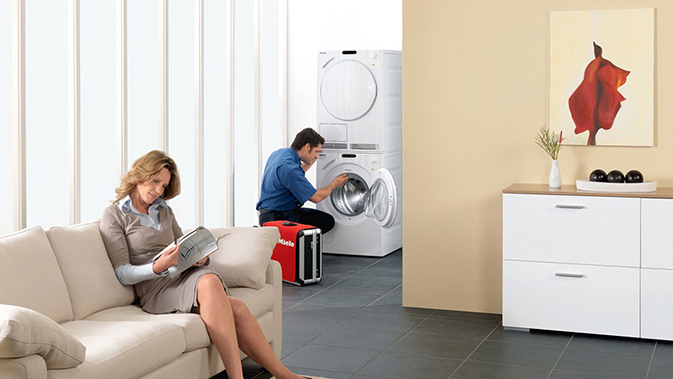 Certified Installation Program - Expert installation by Miele Professionals
We are thoroughly committed to providing every Miele customer with the highest level of satisfaction. We know our appliances best and we know that you want things done right the first time.

For reliable and professional service choose the Miele Certified Installation Program
Nobody knows your Miele appliances better than an in-house Miele Certified Installer. Why settle for anything less than the very best? For total peace of mind, leave it to our experts. With just one call, you will be connected to a Miele professional who will guide you through every step of the installation process and answer any questions you may have.

Every Miele Certified Installation comes complete with:
Personal in-home operational instruction
Confidence in knowing that any concerns are just a call or visit away by contacting Miele Customer Care Centre
Two year manufacturer's warranty on appliance and installation
Peace of mind