PG 8133 SCVi
Fully integrated dishwasher with 3D cutlery tray+

For dishware mountains in households, offices, tea rooms, and utility areas.
Wash performance: 14 place settings in just 24 minutes*

Depending on site conditions (temperature of incoming water / power connection) values given may vary.

Requires an electrical connection for 2N AC 120/208-240V, 60HZ
Perfect lighting for easy loading - BrilliantLight

BrilliantLight*

Brilliant visibility: Four LEDs illuminate the entire dishwasher interior for easy loading and unloading.

European patent EP 2 233 061 B1

The best care for your glasses – Perfect GlassCare

Perfect GlassCare

A gentle way to a perfect shine: With Perfect GlassCare, your glasses are thoroughly and gently cleaned.

Everything completely dry – AutoOpen assisted drying

Patented AutoOpen assisted drying*

Completely dry: The dishwasher door opens automatically at the end of the program.

German Patent DE 102 007 008 950 B4

Easy communication – WiFi Conn@ct 

WiFi Conn@ct

Excellent networking via WiFiConn@ct: retrieve status, control appliances & order detergent via smartphone/tablet.
Price:
$ 5,999.00
*
* Excludes all applicable taxes and delivery charges
Find a retailer
PG8133 SCVi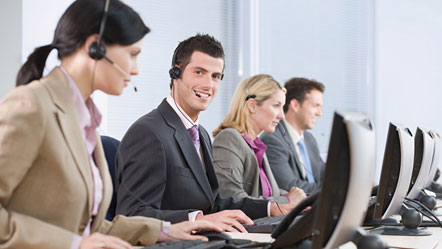 We are here for you
Explore our comprehensive range of Customer Support resources. If you wish to contact us about any questions, requests, or inquiries, please contact our Miele Customer Care Centre via contact form or telephone.
Learn more
Illustration(s) generic, for explanation
*
Excludes all applicable taxes and delivery charges
**
Excludes all applicable taxes and delivery charges
Subject to technical changes; no liability accepted for the accuracy of the information given!