Miele Financial Security Benefits
Financial Security Benefits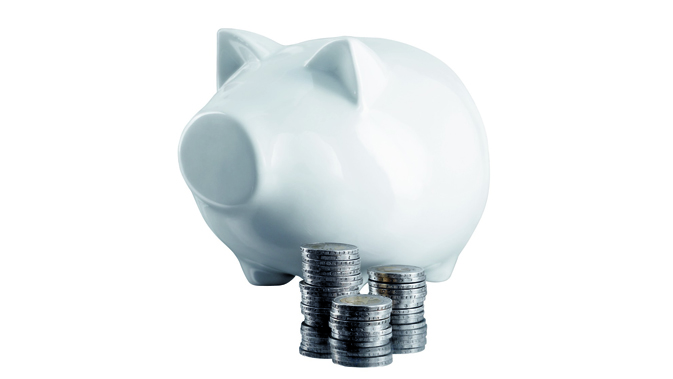 RRSP/DPSP Plan
Company contributes on your behalf, no matching is required. We also have an RRSP and TFSA plan that employees can contribute to on an individual basis.
Life Insurance
Additional insurance in case of accidental death and dismemberment.
Long-Term Disability
This plan will pay you a portion of your income if you cannot work because of a serious illness or injury.
Short-Term Disability Income
No waiting period.