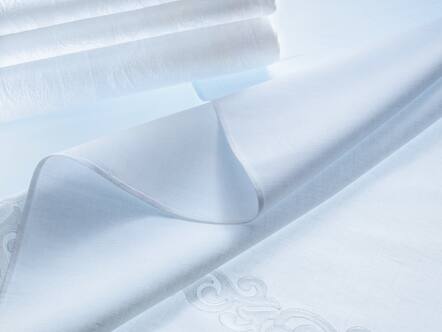 Perfect anti-crease action
Automatic loosening
If laundry is not removed promptly at the end of the program, the dryer will tumble the laundry at regular intervals. This effectively prevents creasing.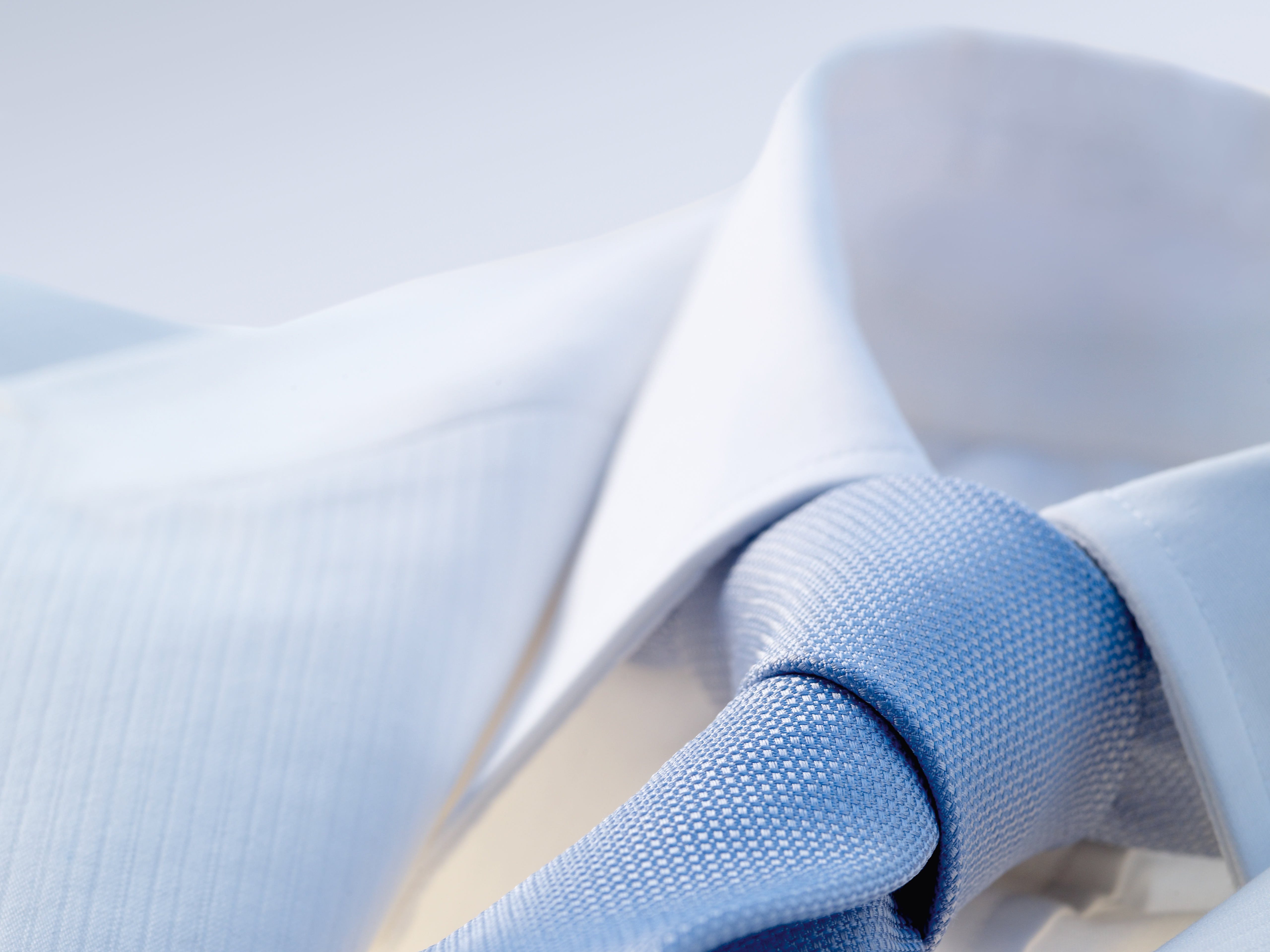 WetCare
Wet cleaning of fabrics
Wet cleaning of sensitive textiles such as suits is an essential component of modern fabric care. WetCare, the original wet cleaning system developed by Miele, achieves superior cleaning results and offers numerous advantages compared to chemical cleaning: The fabrics smell pleasantly fresh, water soluble soiling is flushed away in an optimum way and the environment is protected.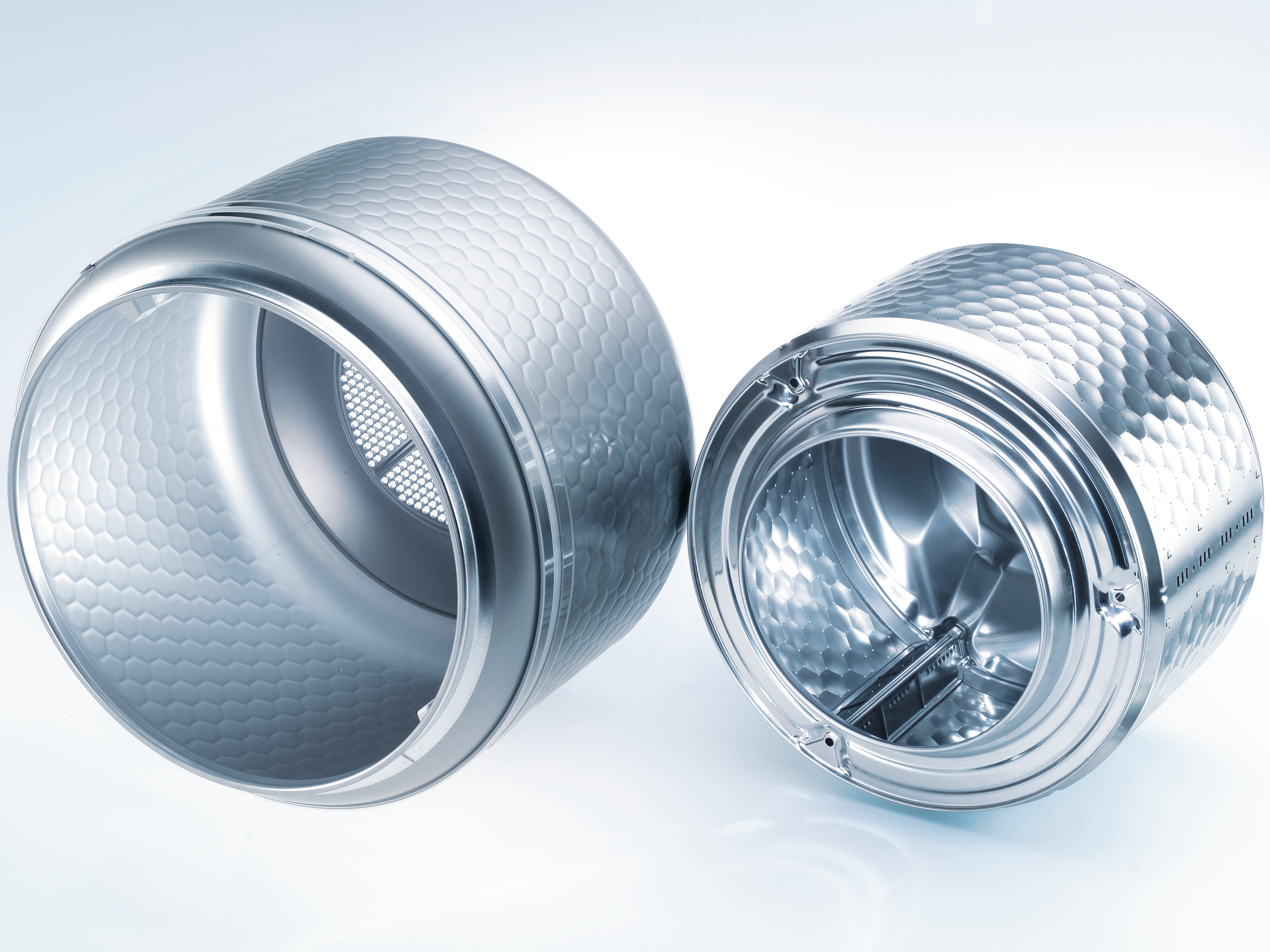 Exclusive to Miele
Honeycomb drum
Gentle fabric care with unique honeycomb structure
The sculptured honeycomb structure of the honeycomb drum creates a thin film of water in the washing machine between the drum wall and the laundry. The laundry glides gently on this film and is perfectly protected.brThe honeycomb drum with its sculptured honeycomb structure creates an air cushion between the drum wall and the laundry. Cushioning the laundry this way ensures gentle fabric care for perfectly dried laundry.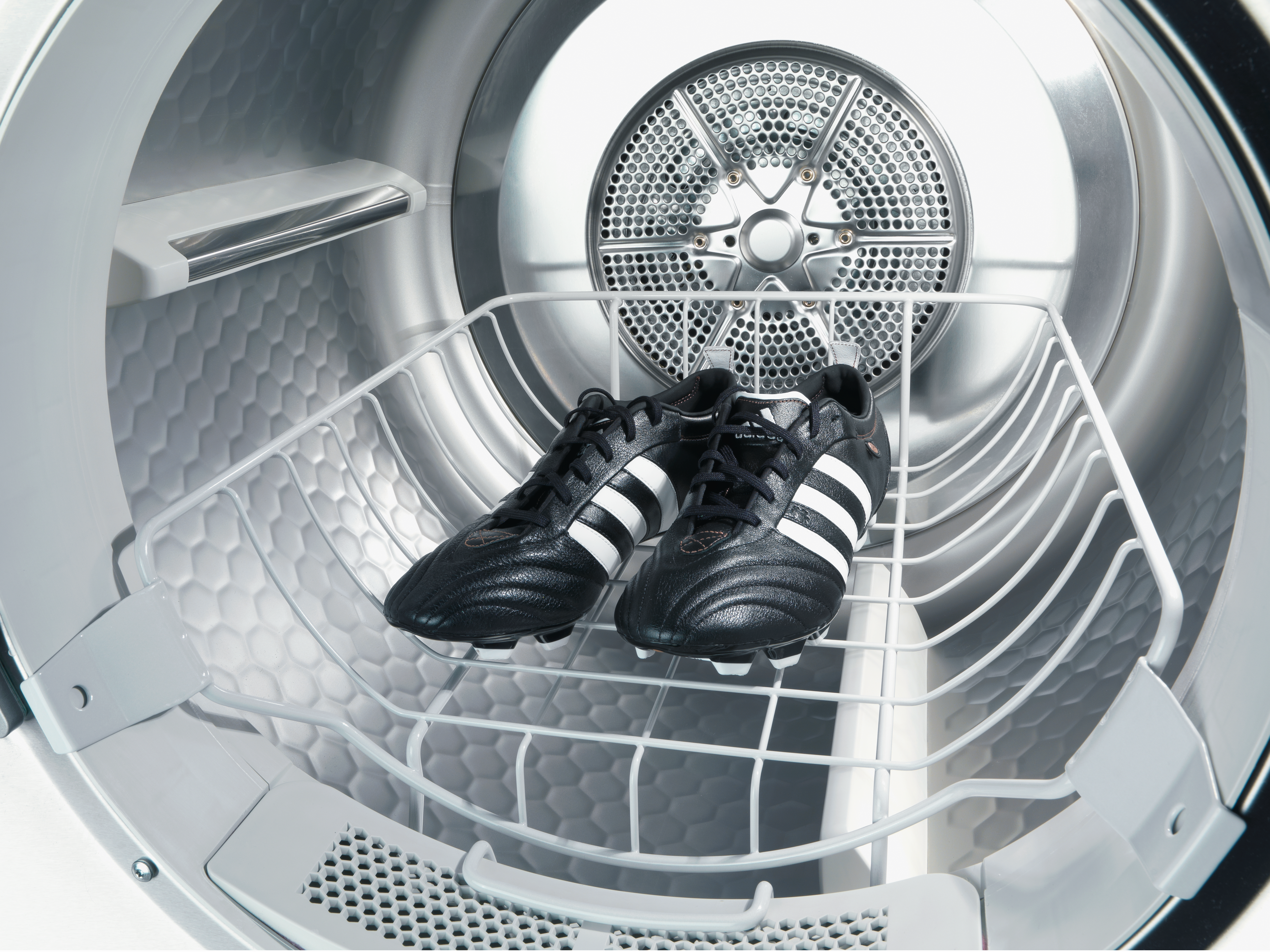 Special drying basket
Gentle drying of fabrics
The drying basket allows particularly gentle drying of delicate, special and synthetic fabrics. It can also be used, for example, for drying sneakers without mechanical action. When needed, the basket can be placed into the drum with one easy movement.