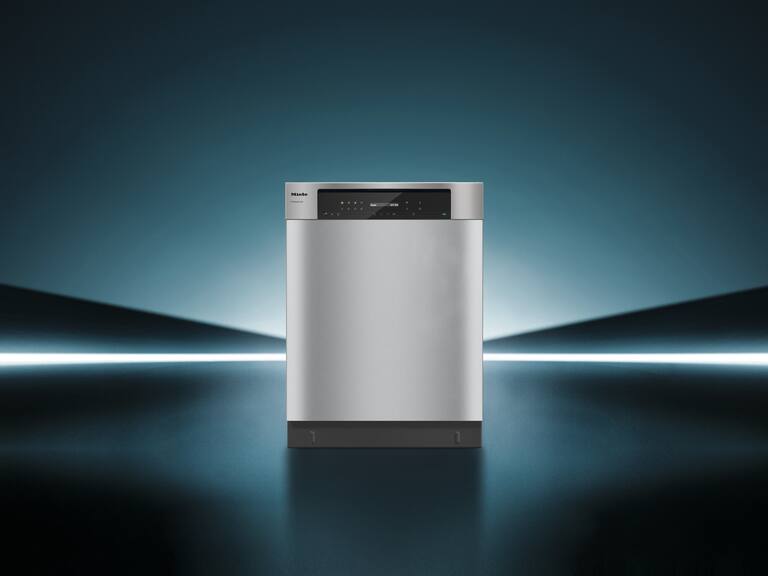 The ProfiLine serie
Our world is turning ever faster – making one resource increasingly valuable: time. Our diary is full, daily schedules are tightly packed, our demands on ourselves are enormous. There simply isn't the time to idle around. Super clean dishes super fast: the ProfiLine dishwasher with a cycle time of just 24 minutes (connected to hot water, 120/208-240V).
24-minute cycle time
Perfect results in the shortest time possible.
Are very short cycle times and sparkling results important to you? In this case, ProfiLine dishwashers are the perfect choice: intelligent dishwashing technology and a powerful heater pump ensure the shortest possible cycle times, starting at just 24 minutes ( when connected to hot water, 120/208-240V), combined with optimum cleaning results. Take advantage of innovative features that make your dishes sparkle day after day in the shortest space of time.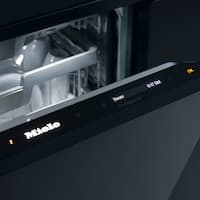 Quality
Tested and designed to have a long service life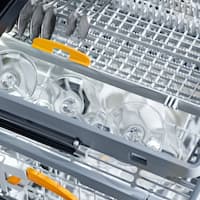 Flexible basket design
Adjustable elements allow for the flexible positioning of items for the best cleaning results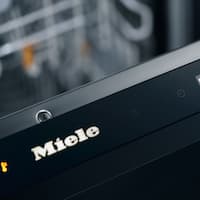 User convenience
Easy and intuitive to use – just like at home
The ProfiLine dishwashers – product overview