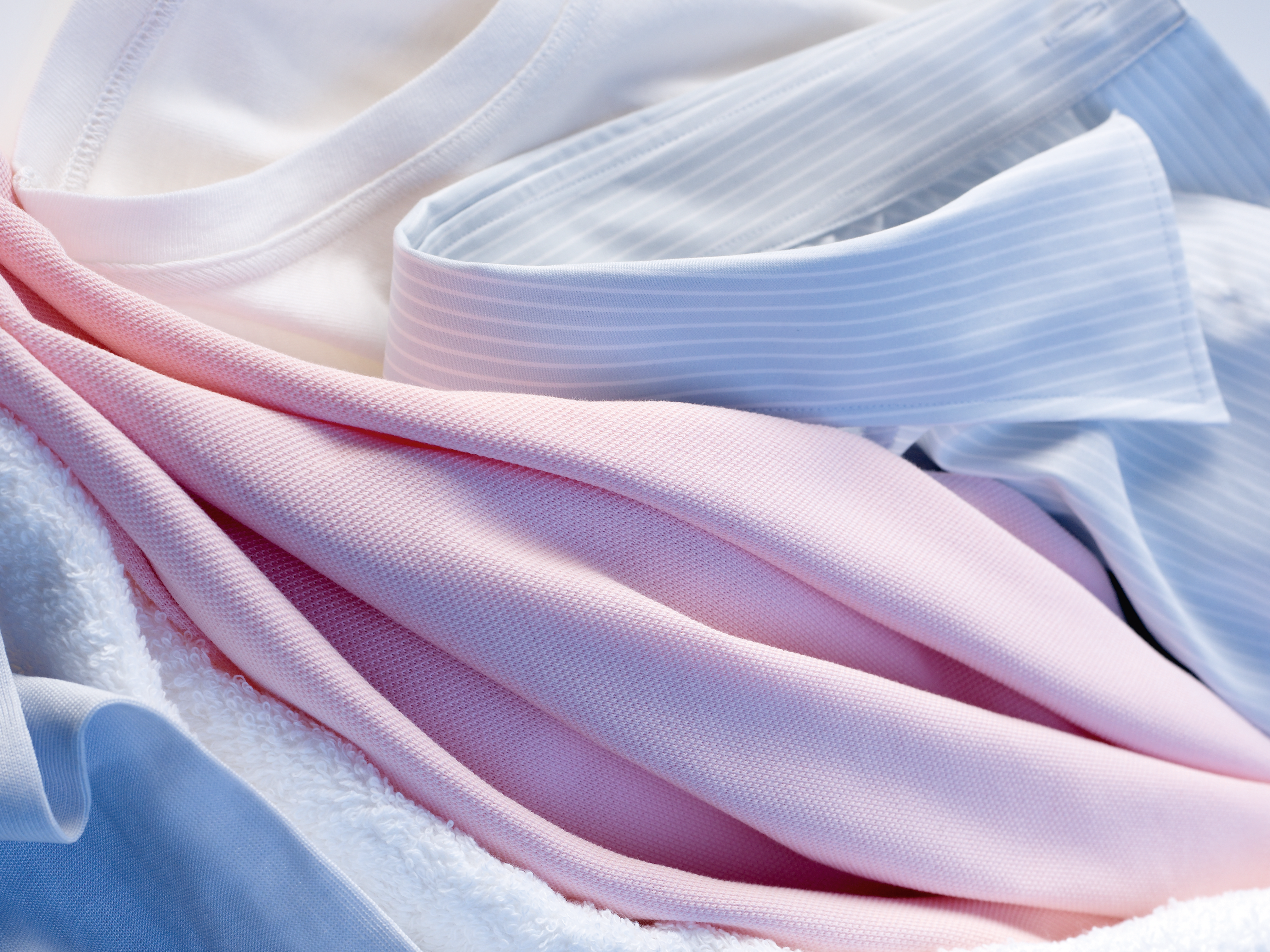 Exclusive to Miele
PerfectDry system
Perfectly dried
The PerfectDry system consistently measures the residual moisture of the laundry, thereby achieving precise drying results - even when the water quality differs widely. This is because the system also measures the amount of water used for washing the laundry and adjusts the drying process in accordance with this important influencing factor. The predefined residual moisture level is achieved precisely; under or overdrying are avoided.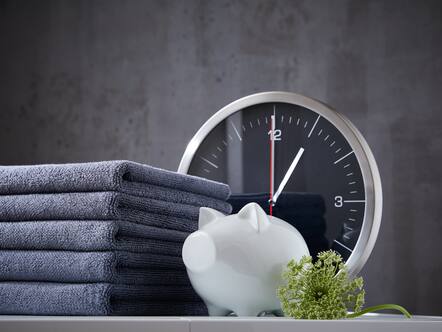 Short program cycles
Quick and efficient
Are short program cycles the most important factor to you? If so, then Miele Professional laundry appliances are your first choice: Thanks to top commercial technology, your laundry is done quickly.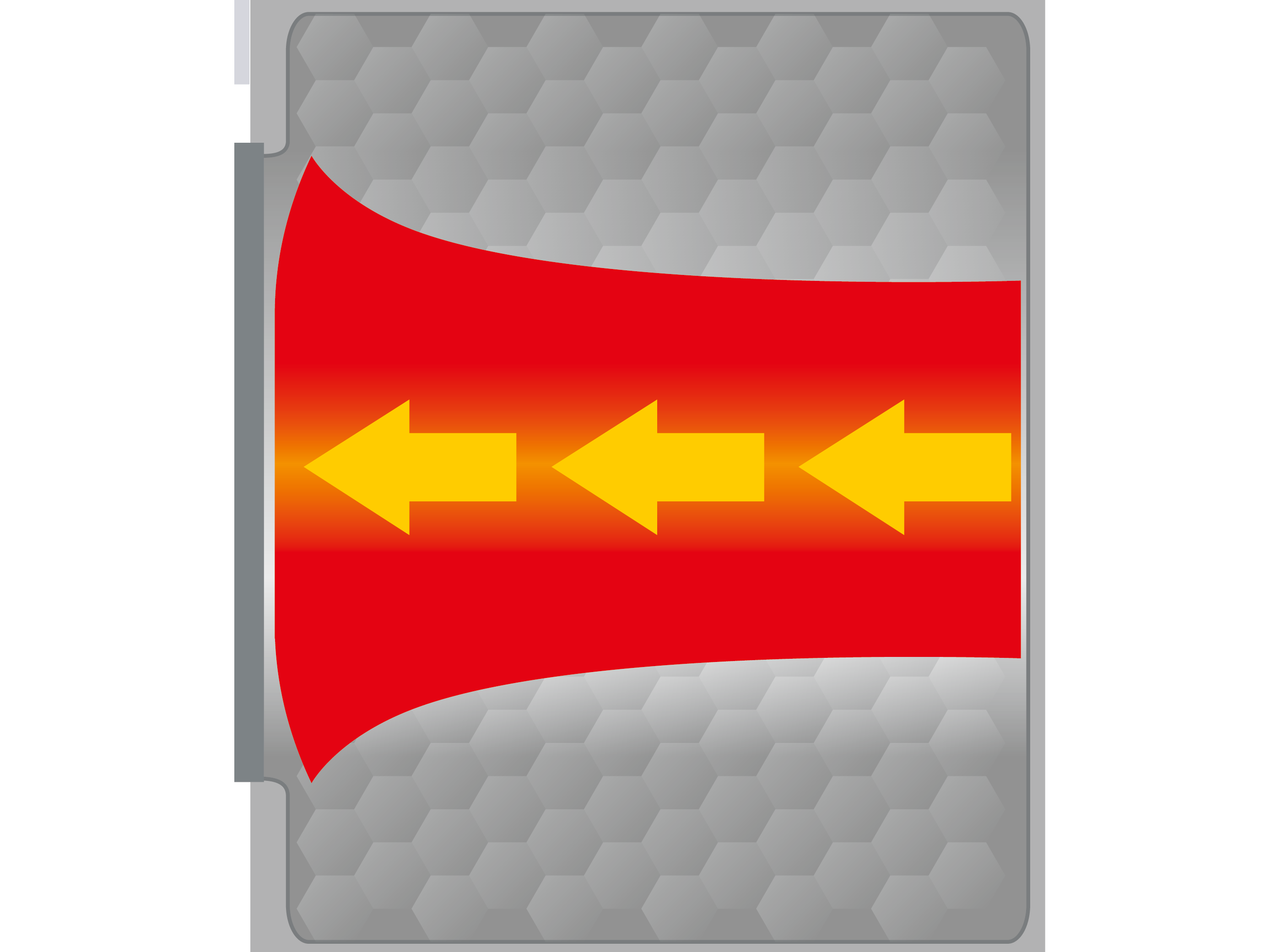 Principal airflow
Outstanding drying results
Miele Professional tumble dryers use the principle of longitudinal air flow: The heated air is passed through the drum parallel to the drum axis (axial). The laundry, which is lifted by the drum ribs, can then use the air flow particularly effectively as it falls to the bottom of the drum and therefore dries much more quickly and evenly.