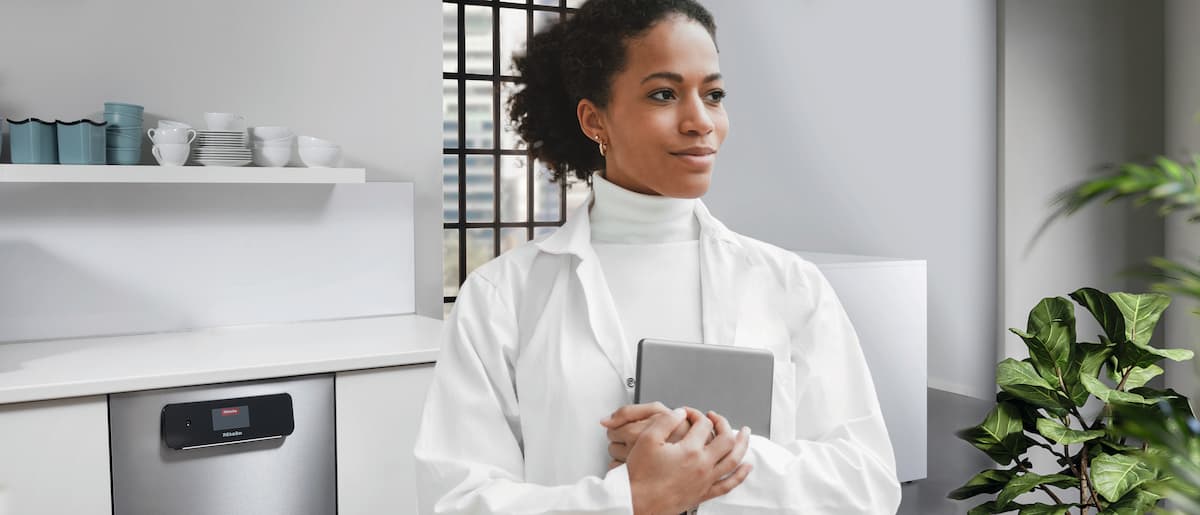 Miele Professional. Immer Besser.
Caring for our customers with the most reliable and sustainable solutions.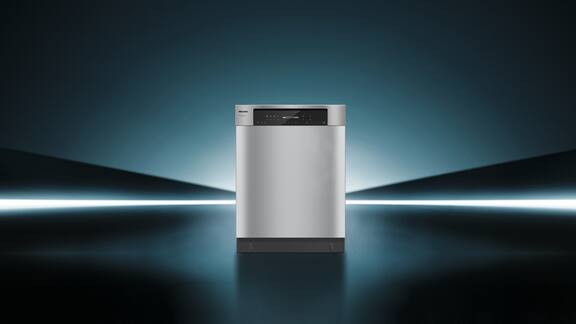 Product news
Be inspired by our new products.
Miele Professional stands for innovation. Discover our latest product news now and find the right solutions for your requirements.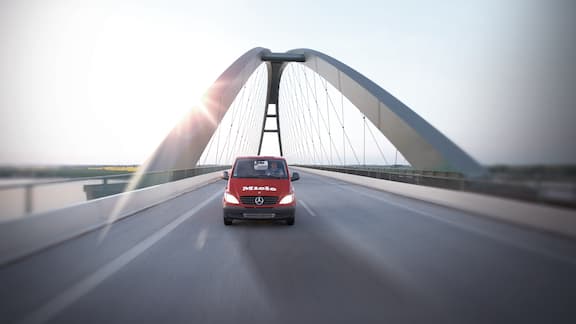 Service and support
Support that is always there for you
We are always there for you. Find the right services for your needs - we'll take care of the rest.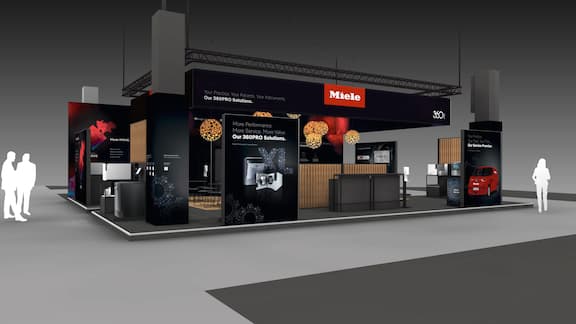 Exhibitions and seminars
Visit us!
Visit our trade shows and events and discover our products live. We will be happy to present our innovations and highlights to you in detail in a personal and friendly atmosphere. We look forward to the next discussion with you!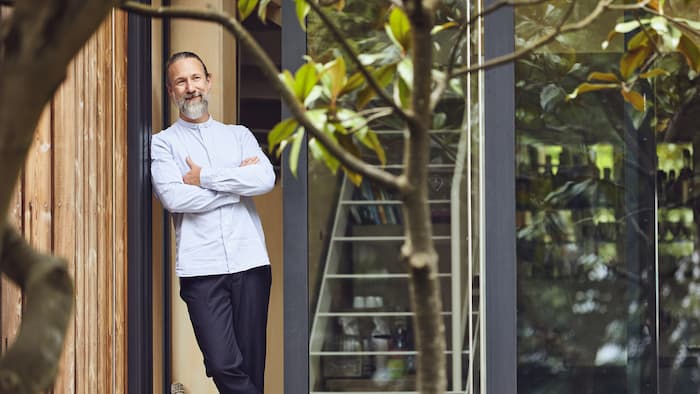 Sustainability at Miele Professional
Immer Besser: for the planet, our only home
We all share responsibility for a better and more sustainable future - from the largest multinational company to the smallest family household. "Immer Besser" stands for our commitment to always become even better in everything we do. Learn more about our journey to sustainability!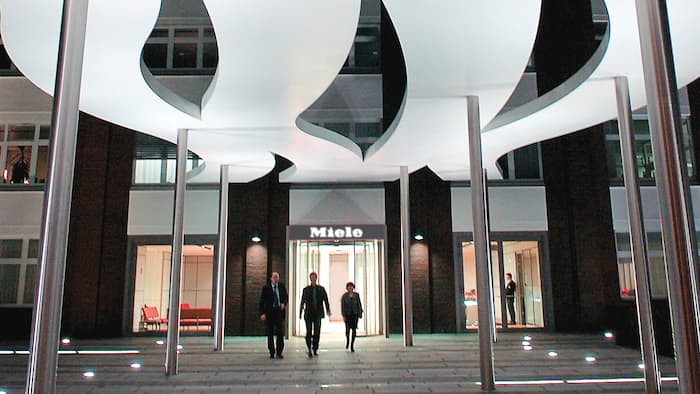 Miele Professional
Immer Besser
We are redefining excellence every day, everywhere. Whereever a high-end, quality and innovative commercial product or solution is required we have the range to be your first choice.