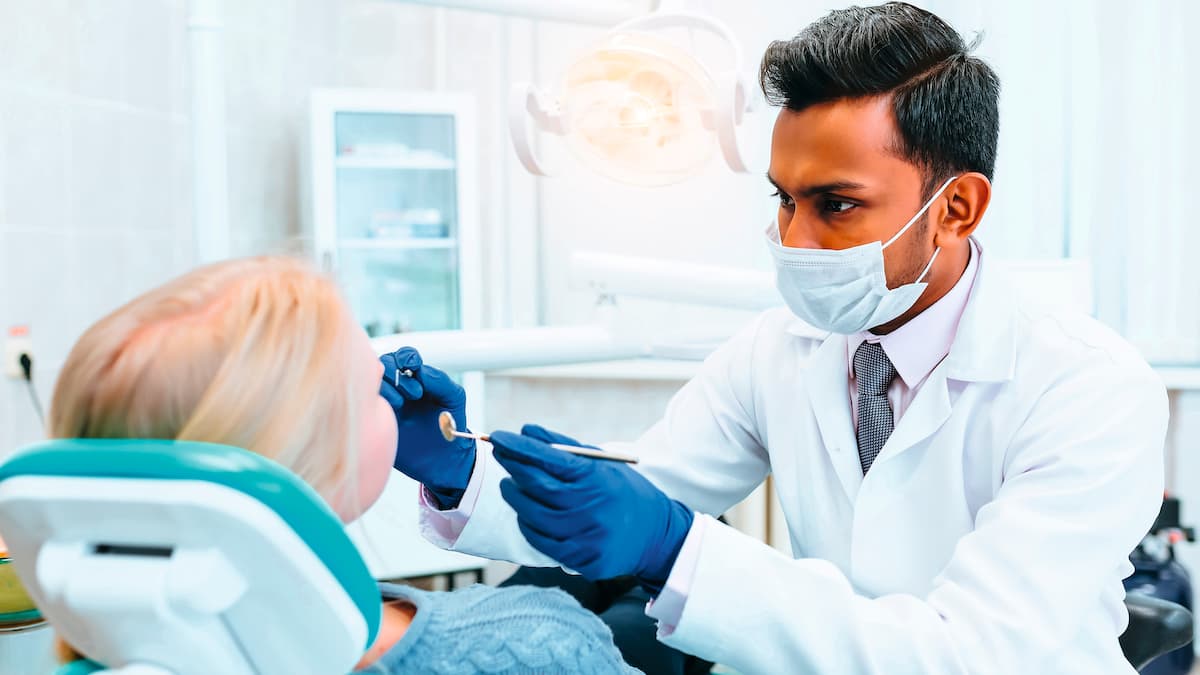 Our 360PRO system for your dental practice
Every dentist strives to put a beaming, healthy smile on their patients' faces. For over 50 years, Miele has been contributing to achieving this goal through close collaboration with dentists and instrument manufacturers. This cooperation based on trust and innovation excels by producing excellent results all along the line – by developing and implementing professional reprocessing solutions in dental practices.
Find perfect solutions
The Miele Professional 360PRO system
Solutions for instrument reprocessing
In the reprocessing room, Miele offers an innovative and complete system for the safe and efficient reprocessing of instruments in the form of 360PRO.
Service
True to the 'Immer Besser' ('Forever better') principle, ensuring the highest of quality and production standards has pride of place at Miele.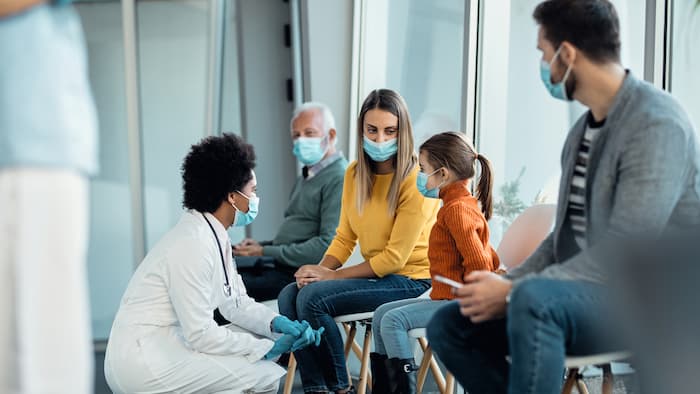 Highest safety standards: Hygiene in doctors' surgeries, dental practices and hospitals
As well as providing patients with advice and treatment, those working in the medical and dental sectors additionally have to ensure a high level of surgery hygiene as part of their day-to-day tasks. The hygienic reprocessing of laundry, dishes and instruments helps avoid and prevent infections.
Recommended products
Quality on every level: with our 360PRO system, we offer you the right solution for every situation. Find the ideal products to meet your individual needs.
Our references in dentistry
Wuhan University Hospital