Solutions for hospitals and clinics
Our 360PRO system for your surgery or clinic.
With decades of experience to our name, Miele supports you in your daily work. Increase the efficiency of your surgery through effective processes while maintaining high quality standards. And, in doing so, make a valuable contribution toward the health and safety of your staff and patients with Miele's dependable approach to instrument reprocessing.
Find the perfect solution !
The Miele Professional 360PRO system
Solutions for instrument reprocessing
In the reprocessing room, Miele Professional offers an innovative complete system for safe and efficient instrument reprocessing.
Individual solutions for instrument reprocessing for your discipline
We have developed specific components and programs for each discipline that are suitable for even the most demanding instruments.
Service
True to the 'Immer Besser' ('Forever better') principle, ensuring the highest of quality and production standards has pride of place at Miele.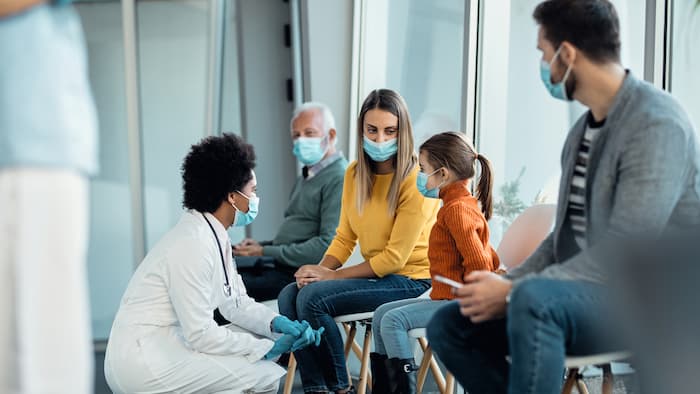 Highest safety standards: Hygiene in doctors' surgeries, dental practices and hospitals
As well as providing patients with advice and treatment, those working in the medical and dental sectors additionally have to ensure a high level of surgery hygiene as part of their day-to-day tasks. The hygienic reprocessing of laundry, dishes and instruments helps avoid and prevent infections.
Recommended products
Quality on every level: with our 360PRO system, we offer you the right solution for every situation. Find the ideal products for your discipline and applications.
Our references for doctor's surgeries and clinics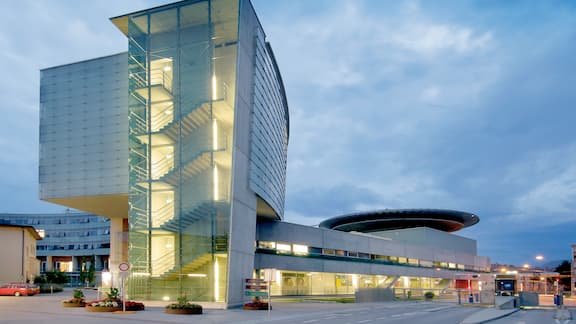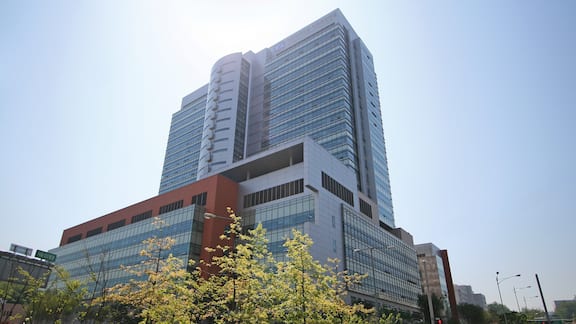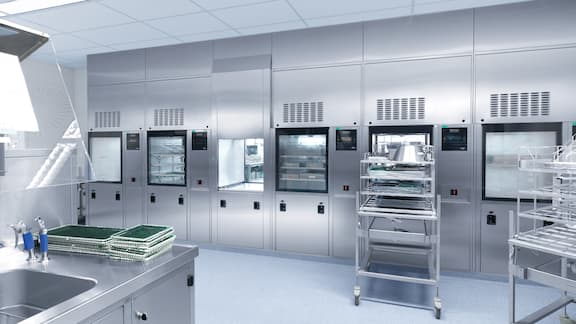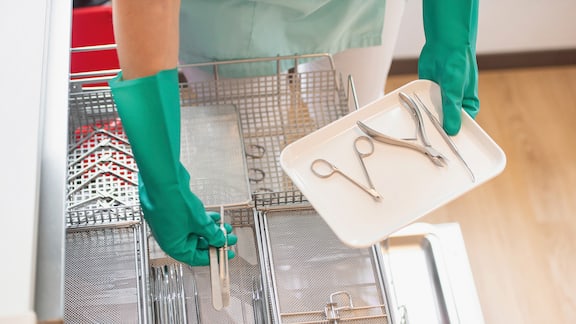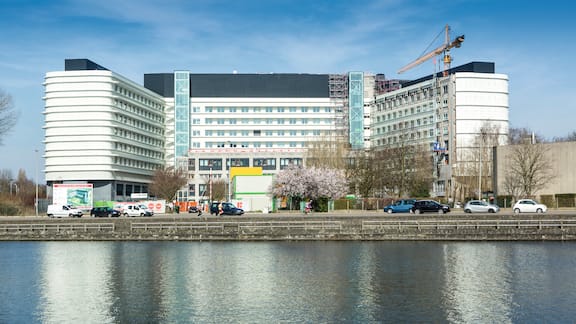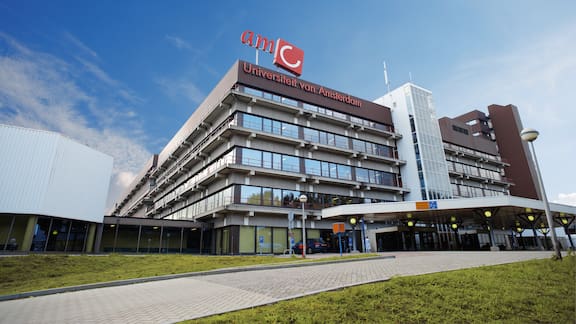 The Academic Medical Centre (AMC)