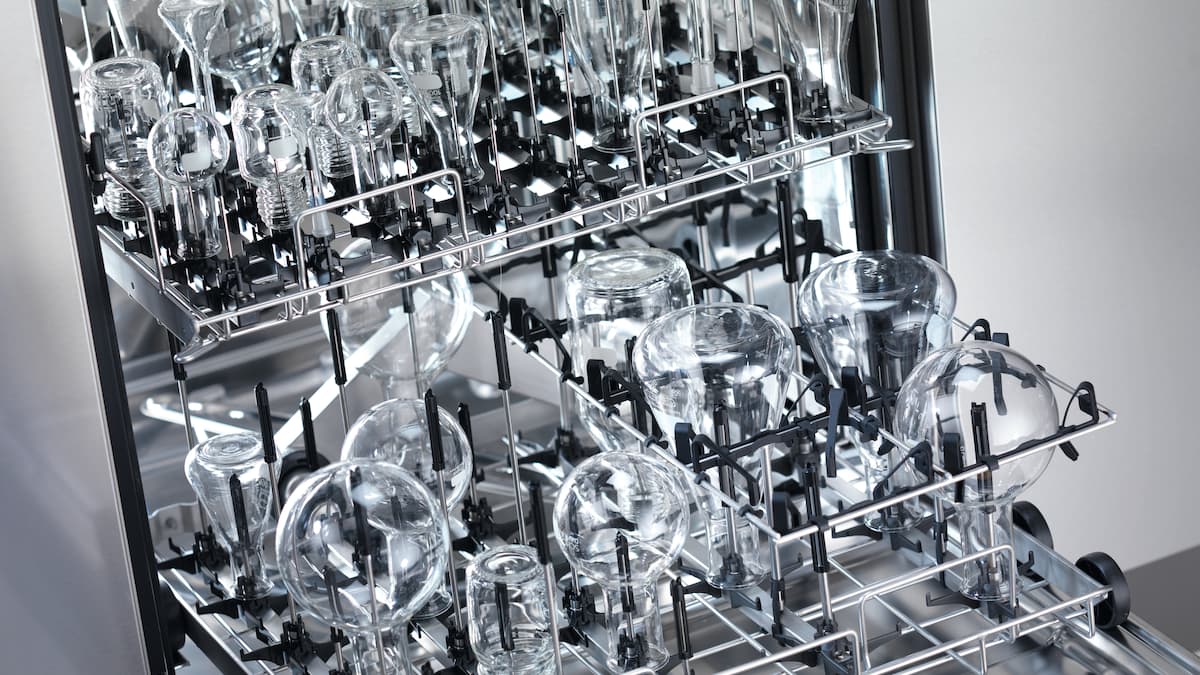 Professional laboratory technology
A clear decision in favour of perfect lab glass reprocessing
Reprocessing laboratory glassware for analytical experiments - Miele Professional sets innovative milestones in the efficient and safe machine-based reprocessing of laboratory glassware. The systematic approach to cleaning, combining the gentle treatment of materials with cost efficiency in laboratories, ensures perfect cleaning results.
New products
Miele Professional stands for innovation. Take a look at our latest product innovations now and find the right solution for your needs.
Why Laboratory Technology from Miele Professional?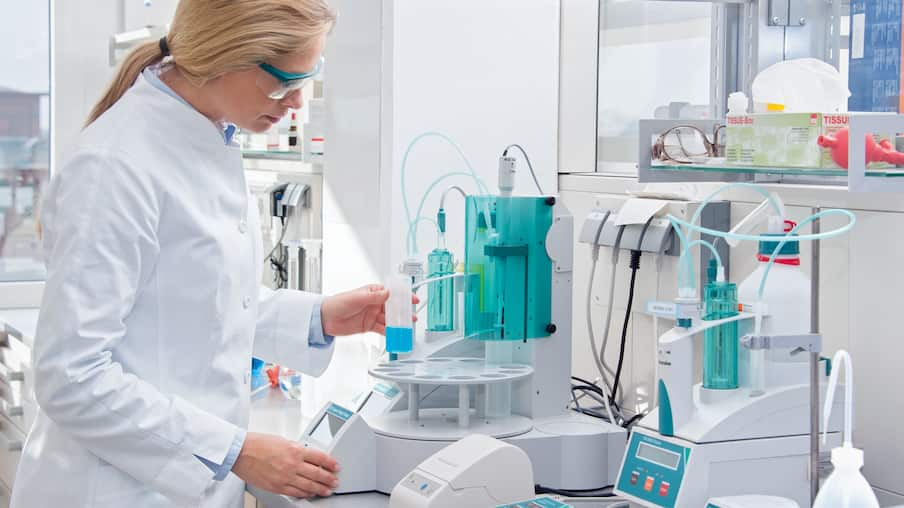 With the best recommendations
Duran Group
Miele Professional recommends Duran laboratory glassware and the Duran Group recommends Miele Professional Laboratory Glassware Washers: chemical properties are the key to retaining the value of high-quality laboratory glassware as durable materials combined with gentle cleaning processes minimize the risk of glass corrosion. With its outstanding chemical properties, DURAN® laboratory glassware is particularly suitable for multiple cleaning and guarantees a long service life of the laboratory glassware.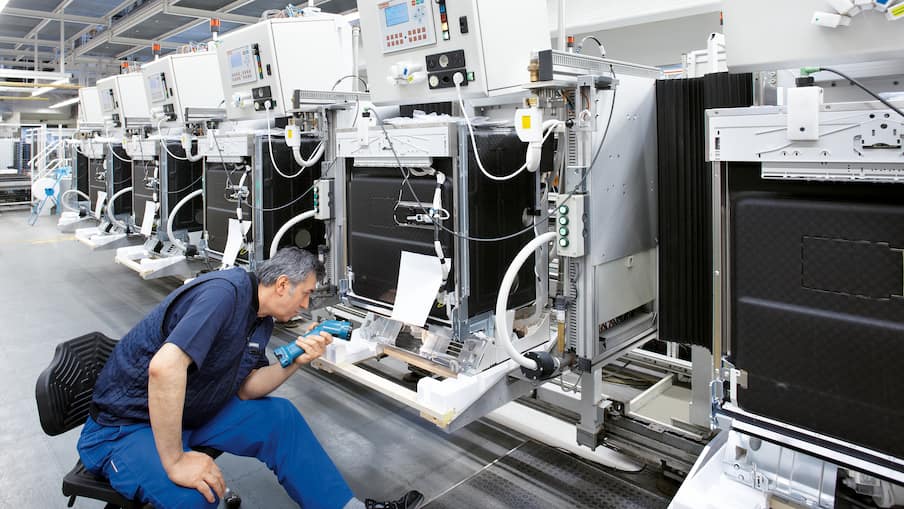 Robust and durable
Quality you can rely on
A demanding working day requires products you can always rely on 100%. To guarantee this reliability, all machines from Miele Professional undergo comprehensive quality tests and an extremely rigorous final inspection. Only once all the tests have been successfully passed in the factory are the machines released for dispatch or installation on site. The ongoing and stringent quality controls are an important part of the high quality standards that Miele Professional sets itself. These standards apply even to the production of the individual components and result in an outstanding production depth: metal processing, the manufacture of plastic parts, motor and pump development as well as electronics manufacturing. All the important production steps are completed in the company itself, so that Miele retains full control over the quality in all the different areas.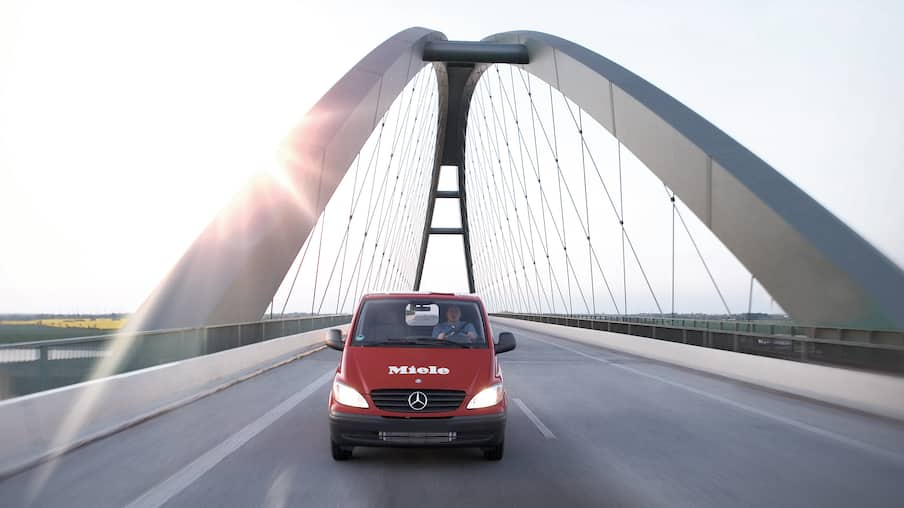 A strong partner
Typical Miele - also our service
Miele Professional is synonymous with exceptional quality – not least when it comes to service. Miele offers a series of process checks performed at various times throughout an appliance's life cycle. Specially trained technicians carry out process tests in accordance with legal requirements and standards as well as country-specific recommendations.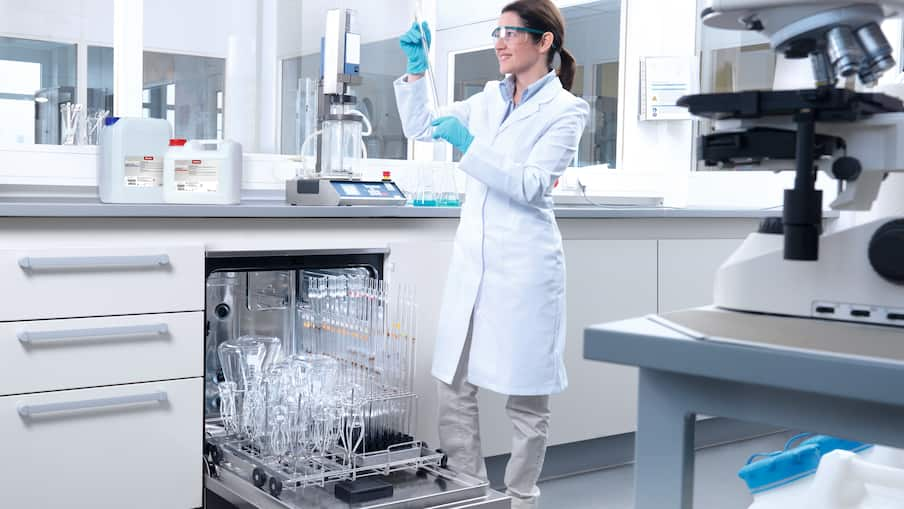 System solutions for perfect results
Analytically pure laboratory glassware reprocessing
With laboratory glassware washers, special reprocessing methods and accessories tailored to the specific needs of applications, Miele offers a comprehensive and systematic approach to the safe and thorough reprocessing of a wide range of laboratory glassware. System solutions facilitate reproducible results even in challenging areas of application such as organic, inorganic and physical chemistry, biology, microbiology, in hospital laboratories and in the pharmaceutical, food, and cosmetics industries.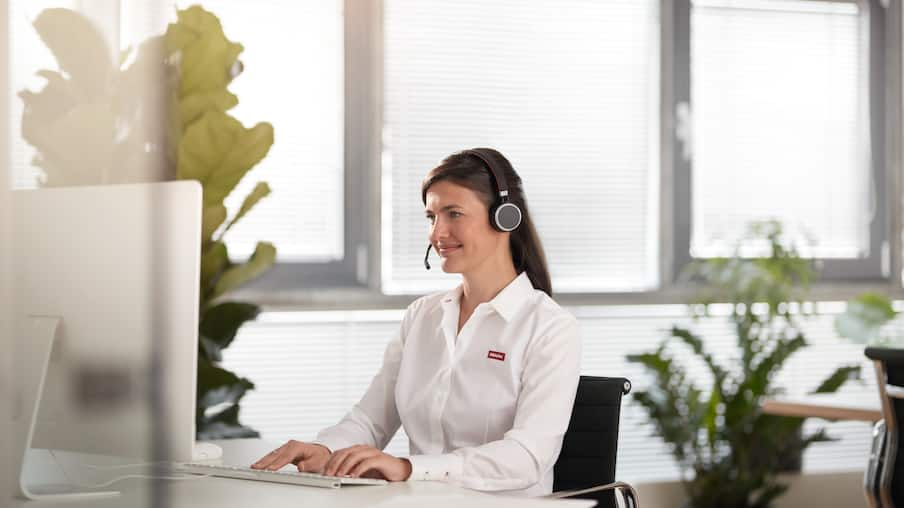 Financial services
Customized offers
With Miele Professional appliances and accessories, you benefit from the start - even when planning your investment. In addition to service and sales support, Miele also offers financial services if required. Whether financing or leasing: With our customized and flexible financing options, you will soon be able to benefit from the exceptional Miele quality.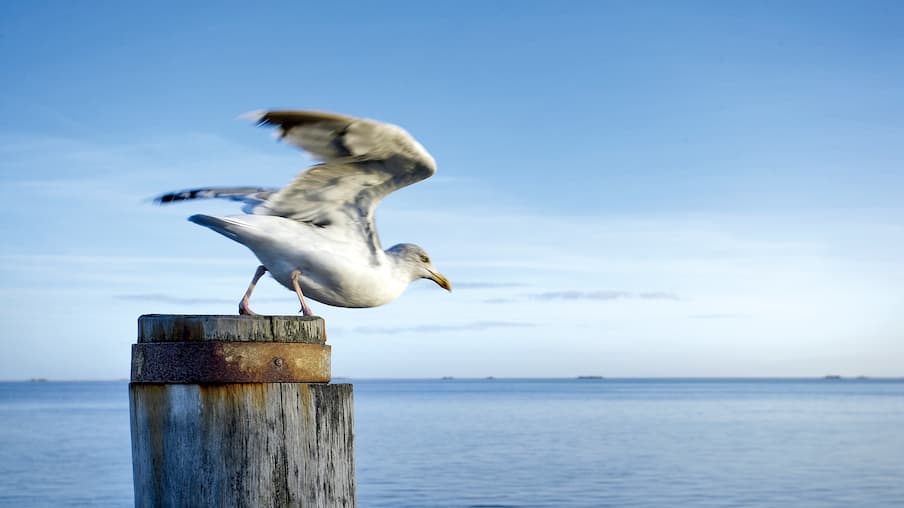 Perfect sustainability
Outstanding efficiency and economy.
The highest level of performance together with outstanding efficiency and economy. The combination of these apparently contradictory claims is a typical characteristic of the Miele Professional system solutions. Our machines and processes stand out thanks to their extremely low consumption of water, electricity, and chemicals, as well as innovative programs that achieve outstanding reprocessing results with the highest possible material preservation. Advanced technologies underpin the high efficiency claims for our products, including systems for saving resources. Thanks to the high quality levels of our materials and workmanship, Miele Professional machines have a long service life – another advantage in terms of economy.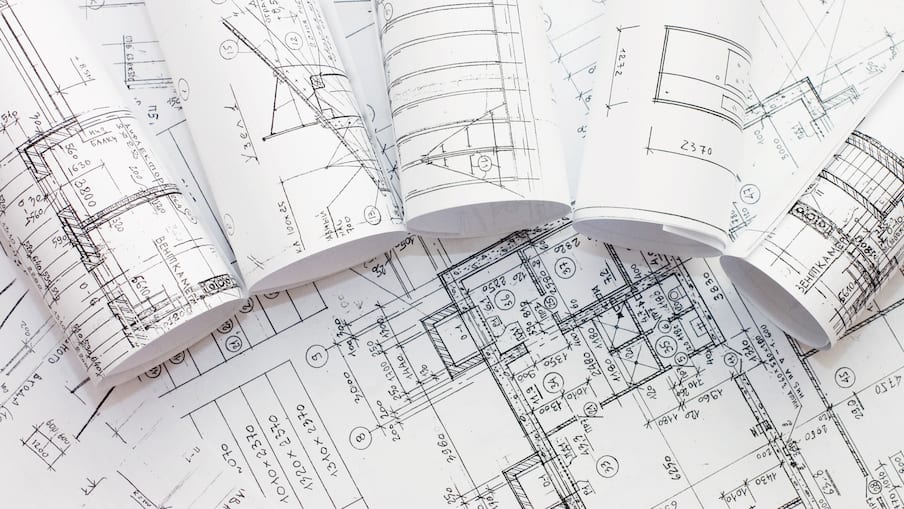 In good hands
Planning and installation – Miele from the start
Even before you install your new machine, Miele is at your side with comprehensive advisory services. And particularly in the case of larger-scale projects, with Miele as your strong partner you can benefit from its many years of experience. Our specialists support your planners and architects.