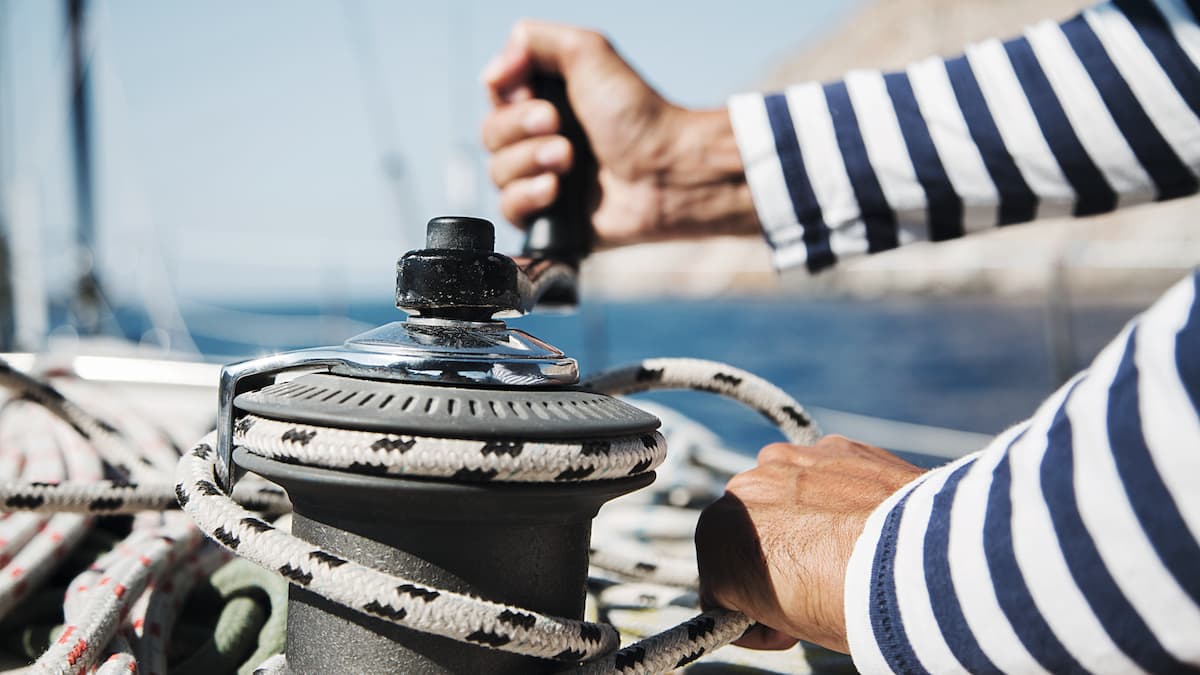 Marine and offshore solutions
Proven around the world – marine and offshore solutions from Miele Professional
When offshore, special requirements need to be met in order to ensure that dishwashers and washing machines work as they should. Miele Professional offers the right machines for use on ships and offshore platforms. As a system provider, Miele also supplies the appropriate accessories and dishwashing consumables from a single source. The offering is rounded off by a reliable service. Trained service personnel are available virtually anywhere in the world, and service centres are established at all major ports.
Recommended products
Find the ideal products to meet even the strictest quality requirements. Marine and offshore machines are built for the rough and tumble of working life.