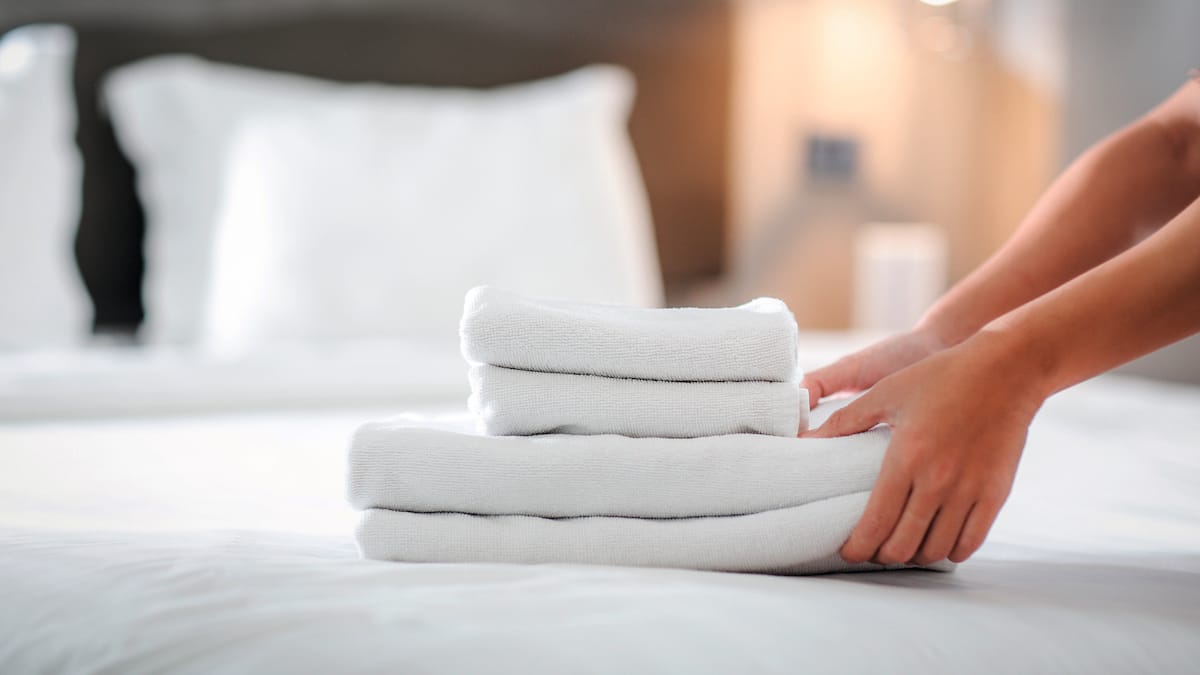 Solutions for hotels and bed & breakfast
The Miele Professional system concept for hotels and bed & breakfast
Guests in hotels and restaurants not only expect perfect service, but also hygienically cleaned and well-kept laundry for maximum comfort. Miele Professional has developed the system solution for hotels and restaurants based on many years of experience. Hotels with an in-house laundry benefit from dispensing with goods receipt and quality controls, have a direct overview of the quality of their laundry and the wash process and are also independent of third parties.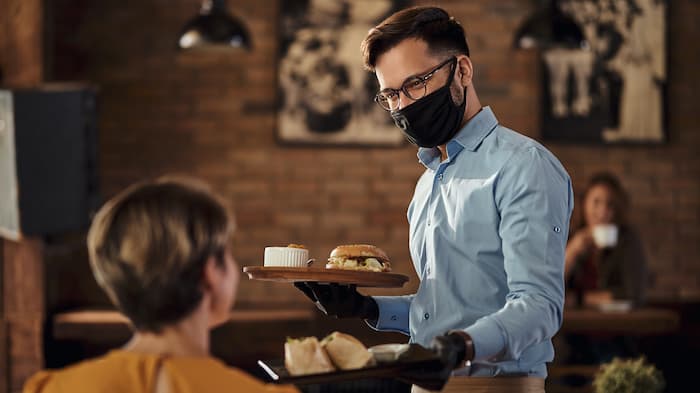 Simply safe: Hygiene in hotels and restaurants
Cleanliness is the watchword in the hotel and restaurant trade. Hygiene and cleanliness are paramount when it comes to laundry and dishes. Hygienic reprocessing helps avoid and prevent infections.
Recommended products
With our 360PRO system, we offer you the right solution for every situation. Find the ideal products for use in hotels and restaurants.
Our references for hotels and bed & breakfast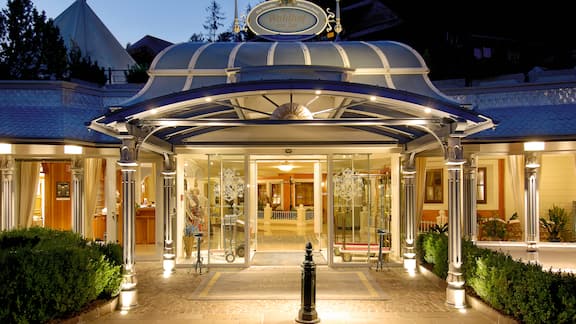 Hotel "Ebner's Waldhof am See"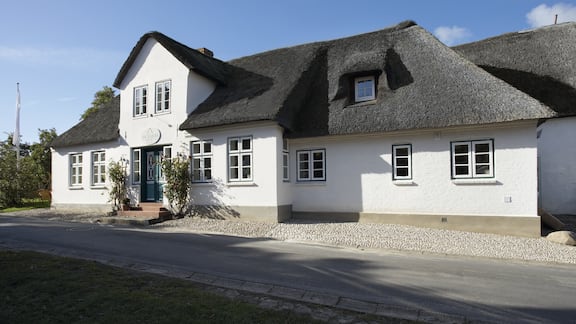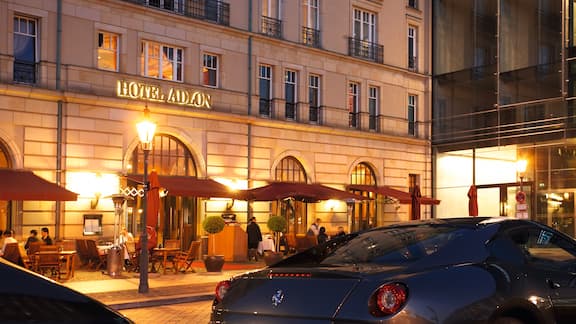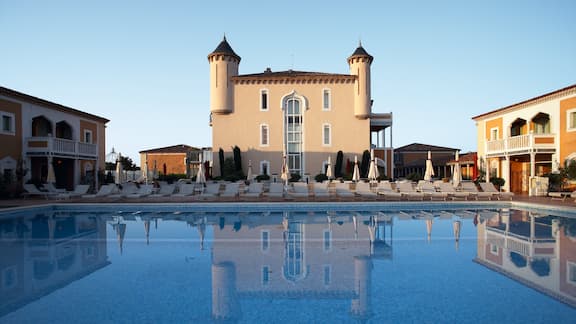 Hotel Château de la Messardière