Keep your solutions up to date with the latest software packages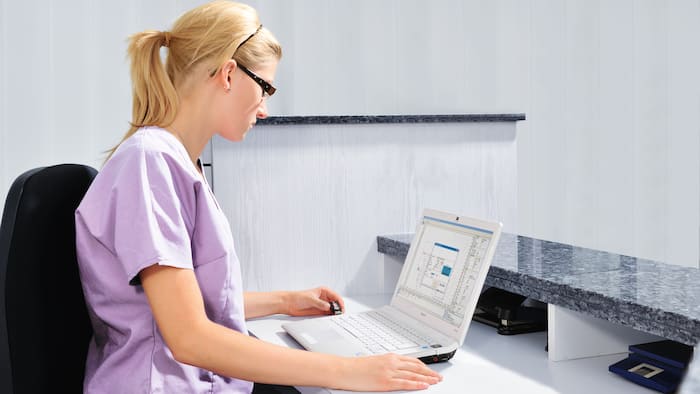 Segosoft Miele Edition
The Segosoft Miele Edition enables fully automatic, platform-independent and digital documentation during instrument reprocessing with washer-disinfectors from Miele Professional. Download the "Comfort Plus" software package in your national language from the download area. You will receive the "Segosoft Miele Edition" program software and the installation instructions as a PDF file.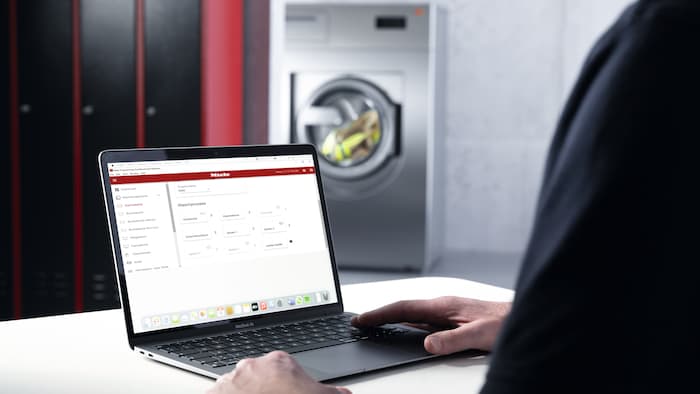 Miele Benchmark Programming Tool
The Miele Benchmark Programming Tool is a desktop application which amongst other things enables users to conveniently edit washing machine programs and tumble dryer programs as well as machine settings on their Miele professional appliances, whereas the tool-functionality varies depending on the particular type of appliance. The tool addresses the needs of both technicians and customers/users.