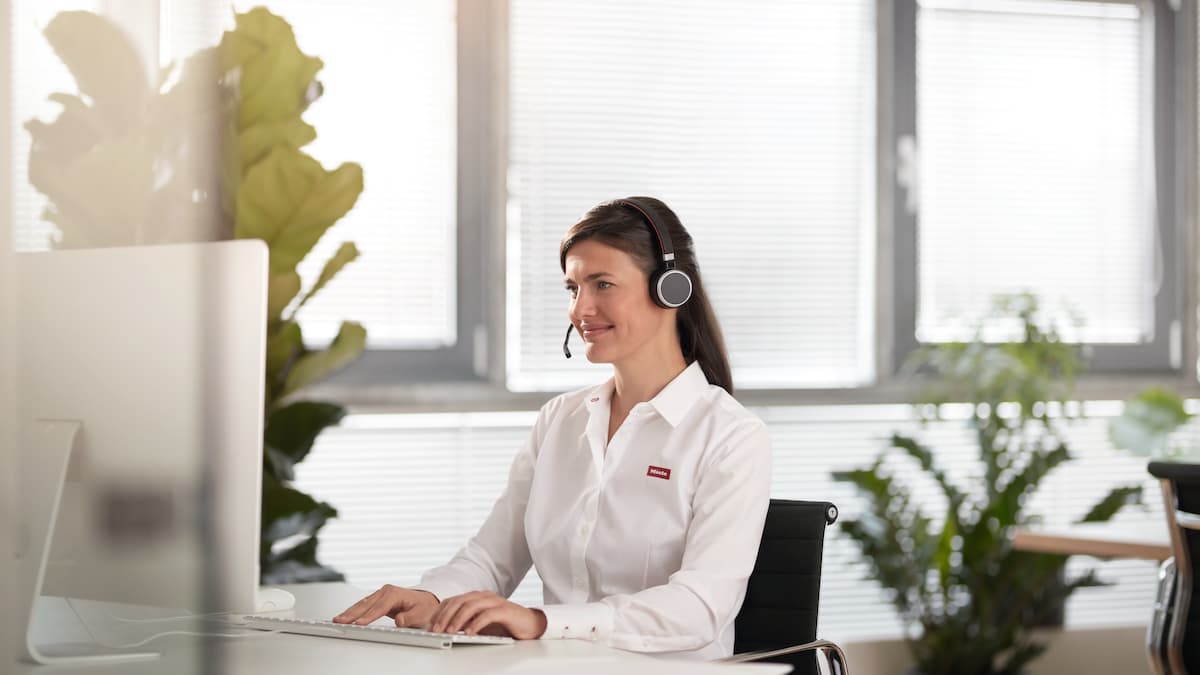 Support is always available to you.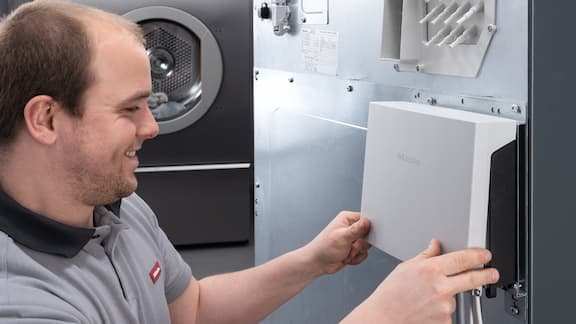 Repair
We are available for you Monday - Friday, 8:30am - 5:00 pm EST.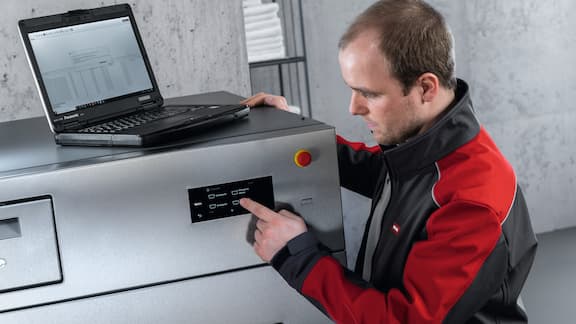 Service Solutions
Thanks to our individually tailored service solutions we offer a preventive service.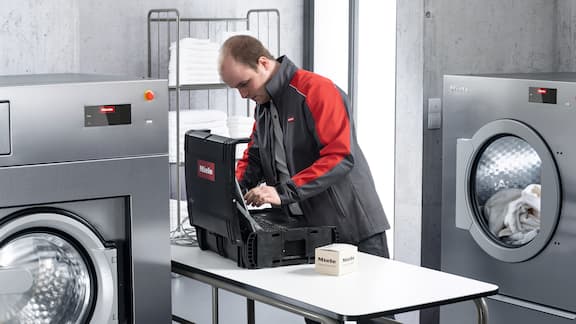 Spare parts and accessories
We guarantee the provision of spare parts up to 15 years after the end of the range.