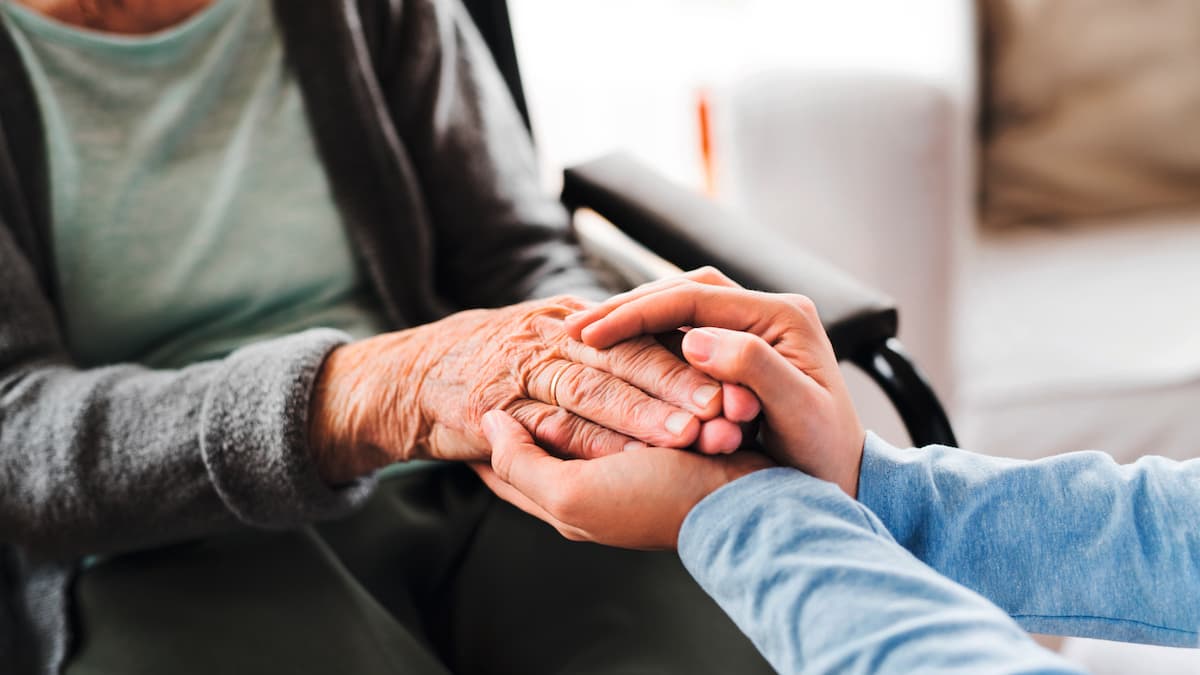 Providing advice for care and nursing homes
With our PROconcept guide, we would like to highlight current topics in the areas of laundry care and dishwashing and start a dialogue with you about these topics. From our discussions with investors and decision-makers, we hear again and again that the careful handling of residents' laundry in particular is a very crucial aspect in the selection of a suitable home.
PROconcept – archive
Here you will find all previous articles related to the management of nursing and care homes with a focus on quality laundry care.