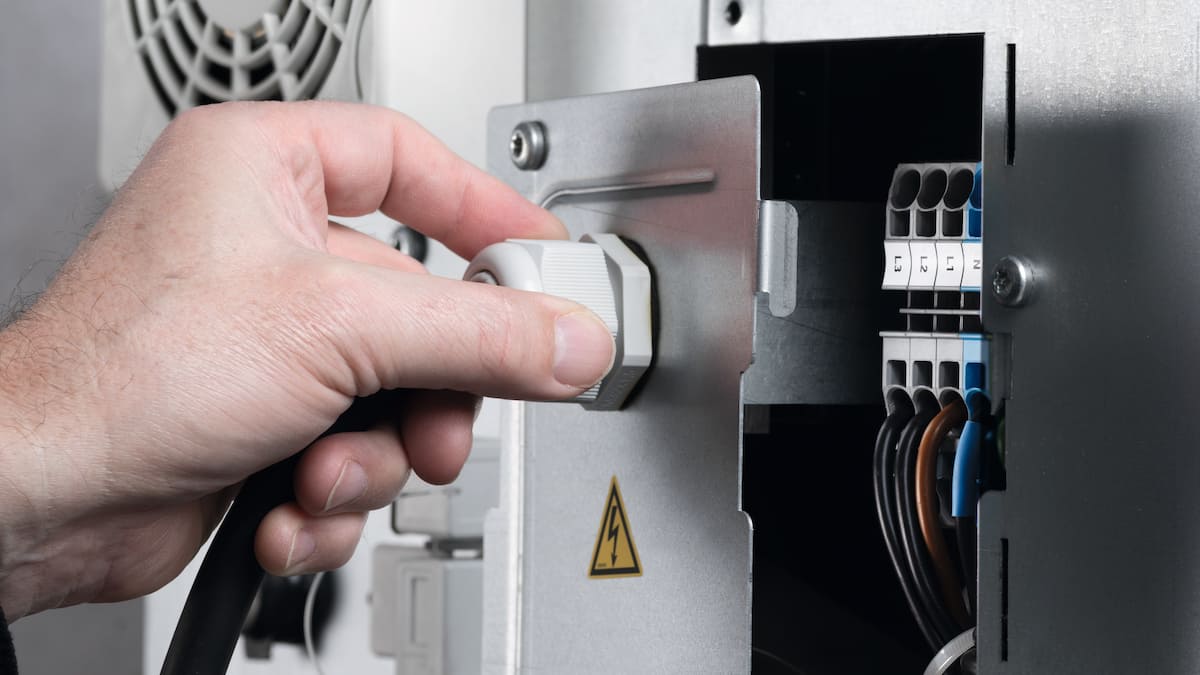 After-sales service
Regular checks by Miele's After-sales service help avoid faults in the appliances and the possible negative consequences for your work processes. Specially trained service technicians check the condition, functionality and safety of your appliances.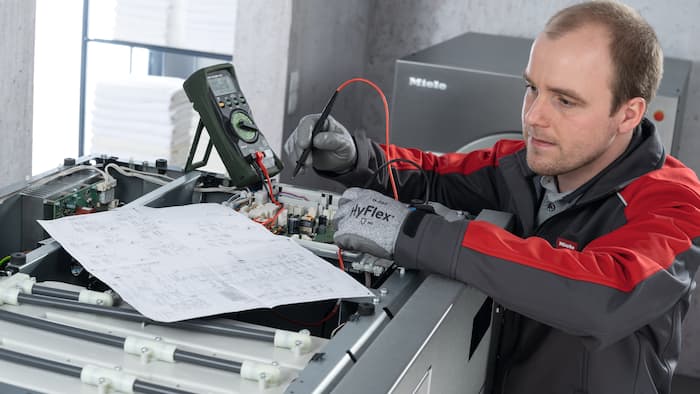 Service solutions
Regular controls and preventive services increase operational safety and prevent unnecessary repairs. Ensure the regular professional care and maintenance of your appliances.
PROtect
Specially designed inspection, service and maintenance work increases the performance and service life of the Miele appliances.
Qualification
Specially trained technicians carry out procedural tests in accordance with the statutory requirements and norms, in order to guarantee maximum safety for your employees and clients.