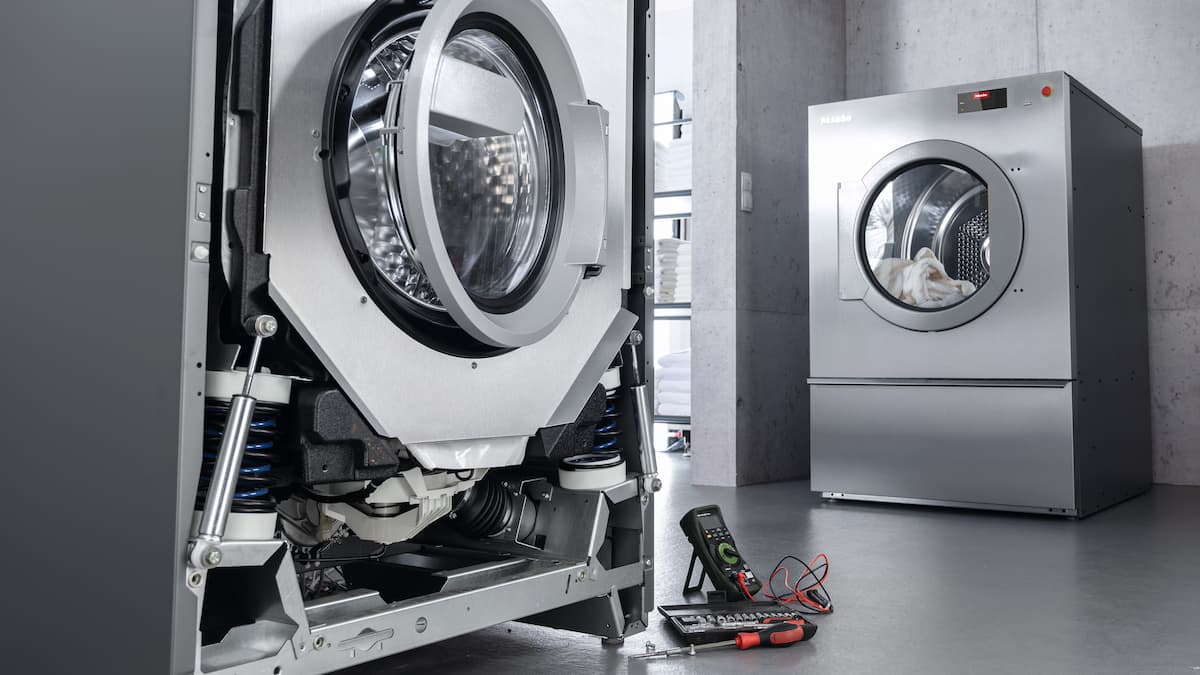 For maximum reliability and security
Reliability is the highest priority when it comes to the cleaning and disinfection of loads. Regular testing of the appliance functions therefore guarantees maximum safety.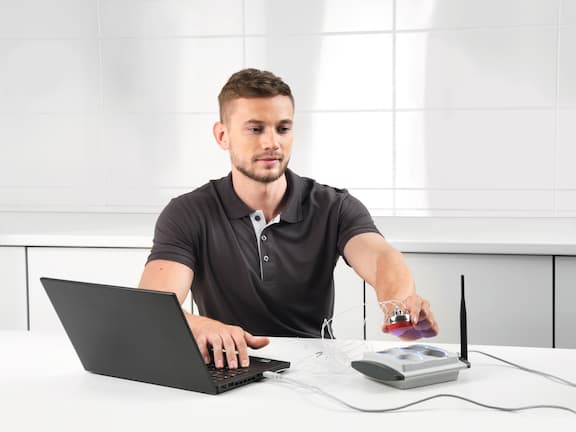 IQ/OQ qualification by Miele
In the pharmaceutical, food and cosmetics industry the cleaning systems used in the areas of production, quality assurance and research and development must be qualified. The IQ/OQ documents (standard documents) are prepared by us.
KF Calibration and function Test (similar to IQ Protocol 11) and Calibration of Temperature measuring system for cleaning and rinsing

JI Annual Maintenance and Calibration of measuring systems and functional tests of components of washer unit and peripheral unit