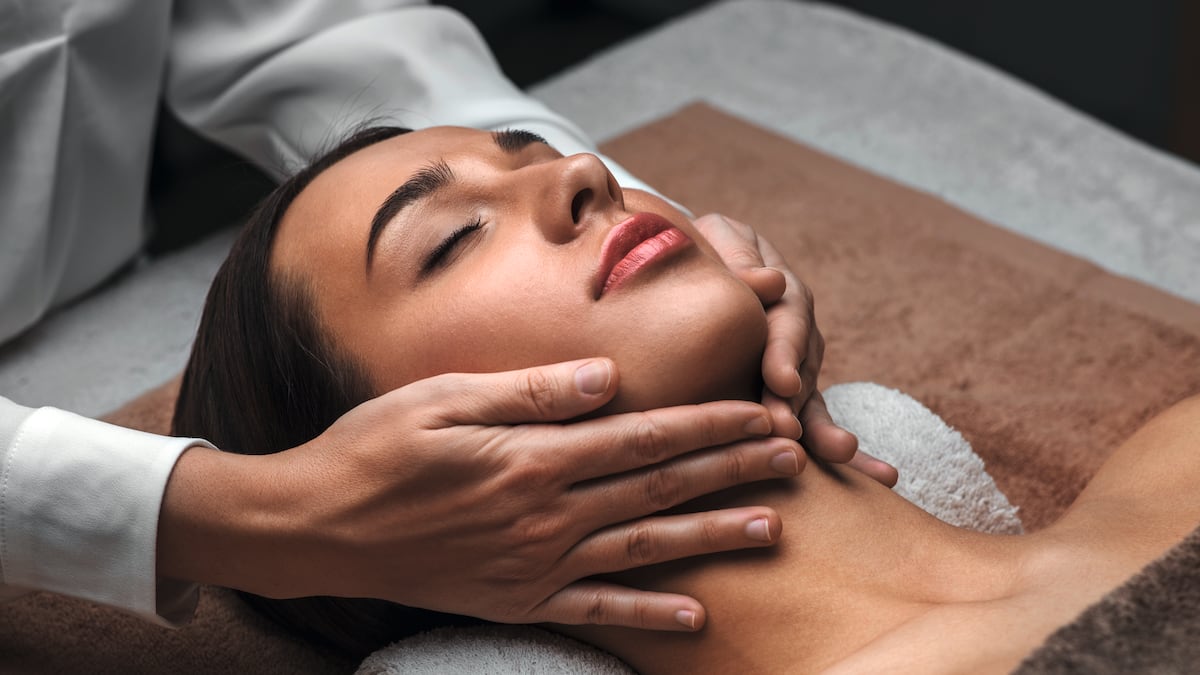 Recommended solutions for spa, wellness and sport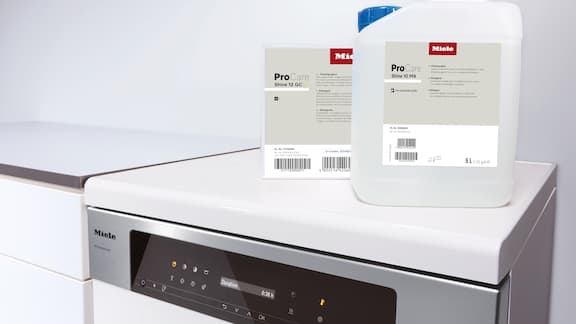 Dishwashing technology solutions for spa, wellness and sport
Hygienic cleanliness takes top priority for dishes, cutlery and glasses. With dishwashers, accessories, dishwashing chemicals and service, the Miele 360PRO system offers a professional solution for a wide range of requirements. No matter how much dishware there is, Miele Professional offers the right dishwasher for the job.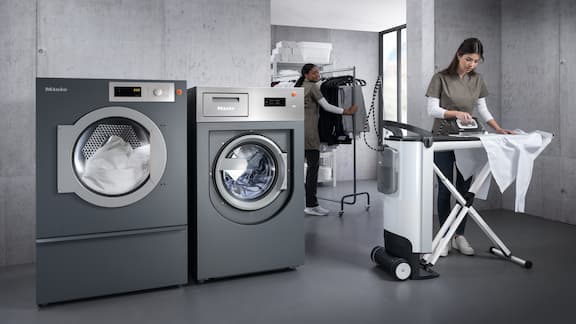 Laundry technology solutions for spa, wellness and sport
From saunas to beauty salons and fitness studio, people who visit a spa are looking to be pampered. Soft, high-quality bathrobes, slippers and hand towels play an important role, and Miele Professional can guarantee the highest of standards.
Spa guests quickly notice whether the hand towels they have been given are made from high-quality materials, are soft on the skin and smell fresh. To guarantee this experience, the textiles must be washed professionally.
In a spa, hand towels are often provided for hygiene reasons. To remove contamination without leaving residue and to restore the fabric's feel and shape, washing machines from Miele Professional offer tailored solutions. Optimal quality is assured through special programs developed for this purpose.
Find out more about our system concept for this industry
As well as hygiene and cleanliness, guests need a high level of comfort and sparkling results so that they feel they are in safe hands. Whether it's a bathrobe or a sauna towel, towelling must be soft and smell good. Glasses and dishware in the bistro need to shine. Miele Professional machines make a major contribution to achieving these goals in the wellness industry.