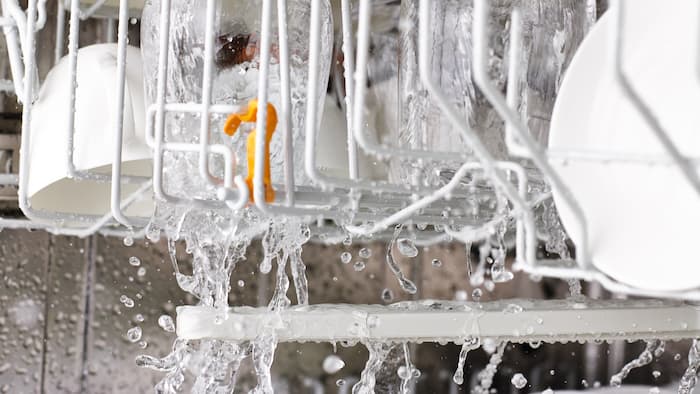 Automatic Dosing
When washing dishes in a dishwasher, incorrect dispensing of detergent can leave behind previous residues or residues from the detergent itself on the surfaces of dishes and cutlery. This leads to increased time and costs due to the need to rework or send the items through the dishwasher a second time.
In this whitepaper, you will learn how to avoid incorrect dispensing and hence save time, money and resources.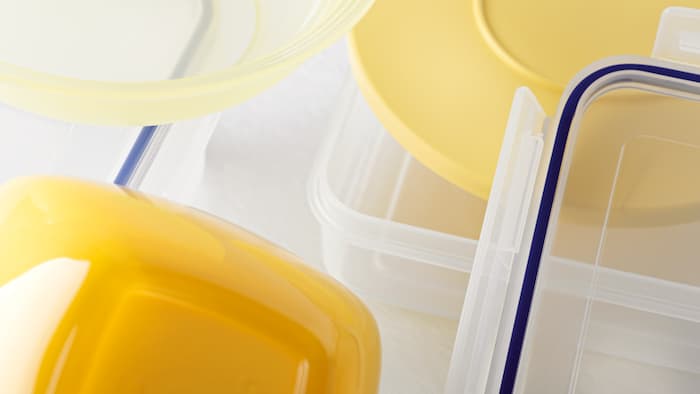 When Plastics Will Just Not Dry
Plastic dishware has become part and parcel of our everyday lives. Whether in daily use in child-care facilities and nursing homes or in the to-go sector. But when you take them out of the dishwasher, you often find that the dishes are not properly dry. Read this whitepaper to find out why and how you can avoid it.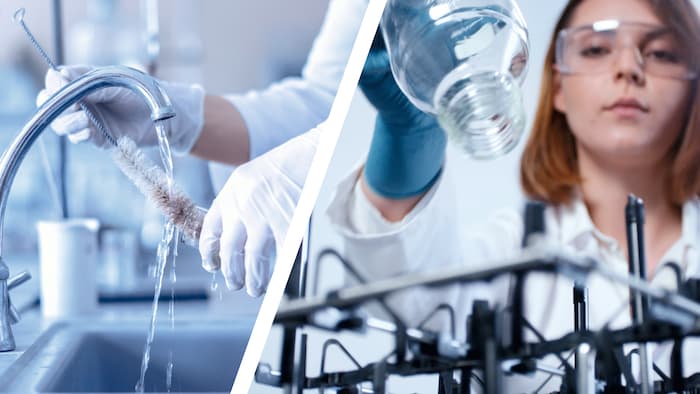 Machine reprocessing: an investment that pays off
Manual cleaning versus machine reprocessing
A laboratory glasswasher makes reprocessing in a laboratory much safer, less prone to mistakes and hence more reliable. In all, this makes work in labs far simpler.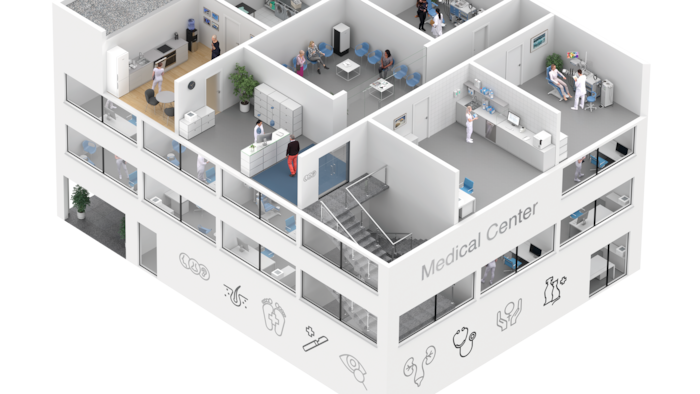 360PRO hygiene concept
Peace-of-mind package for surgeries and dental practices
Comprehensive system solutions from Miele Professional simplify everyday surgery life. The new 360PRO hygiene concept covers all areas of a surgery and offers a comprehensive professional solution from one single source, service included.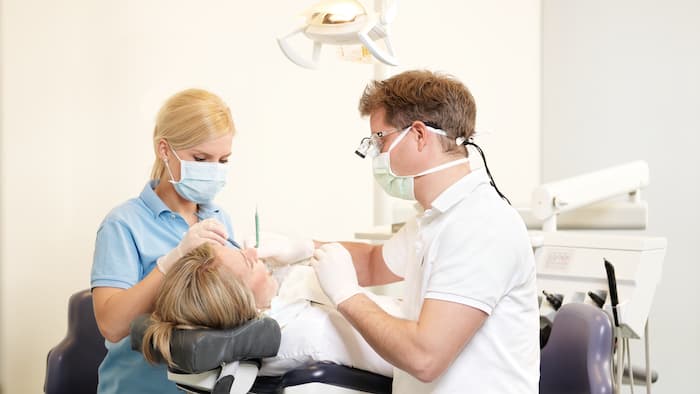 Dental instrument reprocessing
Process chemicals for hygiene and the preservation of the value of dental instruments
Like all medical instruments, those used in dentistry place specific demands on reprocessing. Alongside compliance with standards and legal requirements and meeting the criteria for hygienic instruments they entail, preservation of the value of instruments also plays a key role. But what contribution do process chemicals make?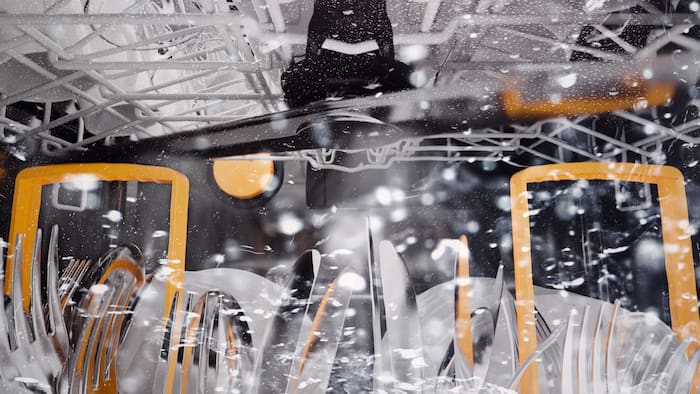 Sinner's Circle: For a hygienic wash cycle
Dirty cutlery or dishware, spotted glasses - not an ideal basis for making a good impression on your guests! We show you how to avoid these mishaps.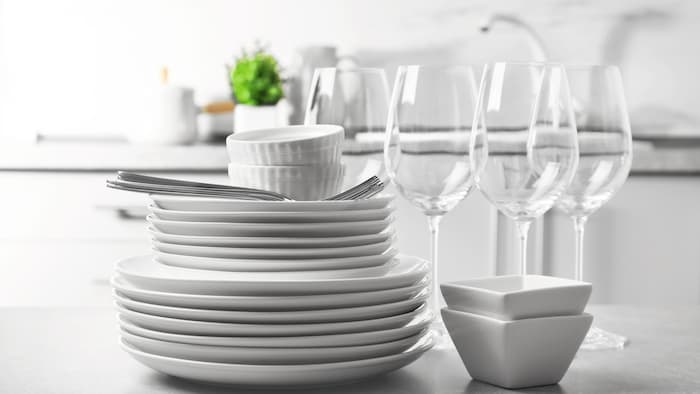 When dishes discolour
Do you know this too? Stubborn discolourations that are still visible even at the end of a wash cycle. Here you can find out all you need to know about discolouration of your dishes.